The network discusses sports tight pink shorts of Rafael Nadal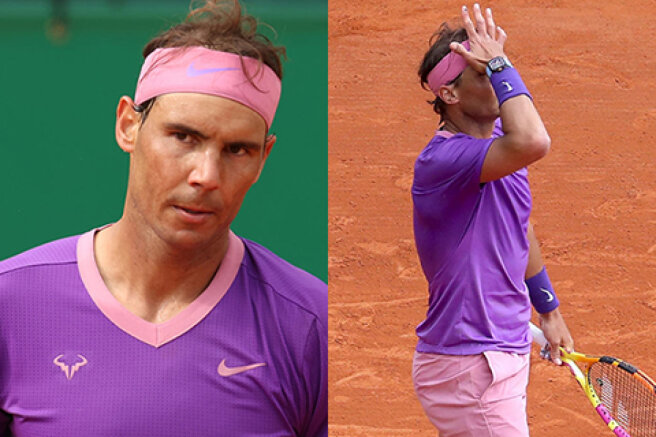 While competing at a tennis tournament in Monte Carlo, 34-year-old Rafael Nadal attracted the attention of the public. At yesterday's match against Bulgarian athlete Grigor Dimitrov, the 34 — year-old Spanish tennis player appeared in very bright sportswear-he was dressed in a purple T-shirt and pink tight shorts from Nike. It was they who made a real splash.
As it turned out, the athlete himself had a hand in their design. Pictures of Nadal in shorts went viral, and Twitter users began to actively discuss them.
What's the link. I want my booty to be perked up like that!

— Kalen Allen (@TheKalenAllen) April 15, 2021
Tight shorts! pic.twitter.com/GX5v88cs4u

— Rafa Nadal & Then There Were Twenty! (@shmoopie1812) April 14, 2021
Nadal seeing the shorts for the first time: https://t.co/dlEbanEE1t pic.twitter.com/ZwBcpUqpFk

— Ma$on (@FirstGentleman) April 16, 2021
somebody lying. pic.twitter.com/autpvoAlUa

— RK Jackson | Atlanta (@theerkj) April 16, 2021
So fun to watch Rafa Nadal destroy Dimitrov at Monte Carol while wearing a lavender shirt and pink shorts...

— Henson Keys (@act5) April 16, 2021
So where can I find these shorts asking for myself

— Blue Ivys Broke Friend (@khaharr) April 15, 2021
Whether it was the shorts that brought Nadal luck or other factors played a role, but he beat Dimitrov easily and quickly and reached 1/4 of the competition.