The details of the separation of Jennifer Lopez and Alex Rodriguez have become known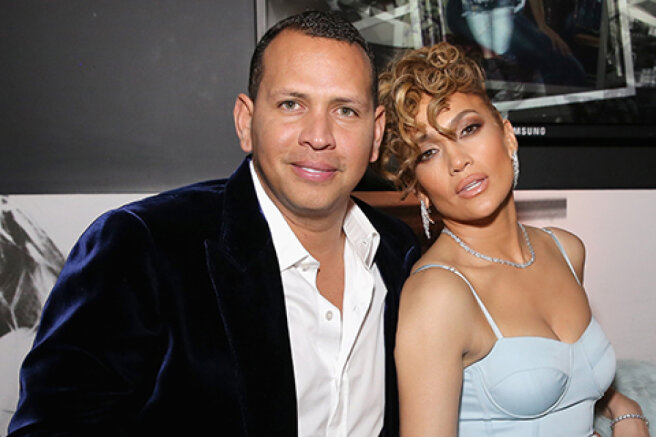 Yesterday, 51-year-old Jennifer Lopez and 45-year-old Alex Rodriguez announced their separation — they decided to remain friends after several attempts to save their relationship.
According to insiders, the singer and the former baseball player talked about their future a week before the breakup and decided to go their separate ways. At the same time, they really remained friends.
They spent time together in the Dominican Republic last week and decided it would be best for them to go their separate ways. Their breakup was amicable,
- an insider told People.
Another source claims that the initiative to break up came from the singer. He noted that after numerous rumors about the infidelities of Rodriguez, Lopez's trust in the groom was noticeably shaken, and she no longer felt happy around him.
She is happy with the decision, because she knows that Alex will remain in her life, but will be present in it in a different capacity,
anonymous said.
Rodriguez also respected Lopez's desire, but does not leave any hope for a reunion with her.
He really hopes that they will be together again,
the insider added.The 30-year-old reality TV star Madison LeCroy, with whom Rodriguez was recently credited with an affair, also reacted to the news of the couple's separation. In a short comment to Page Six, she wished the couple all the best.
Jennifer Lopez and Alex Rodriguez started dating in 2017. Two years later, the athlete proposed to the singer and gave her a ring worth $ 1.8 million. But the couple postponed the wedding several times for various reasons. Rodriguez and Lopez have children from previous marriages, who during the relationship of their parents managed to get closer and became real friends.