Kate Winslet said that there are many gay actors in Hollywood who are afraid to come out: "I personally know four"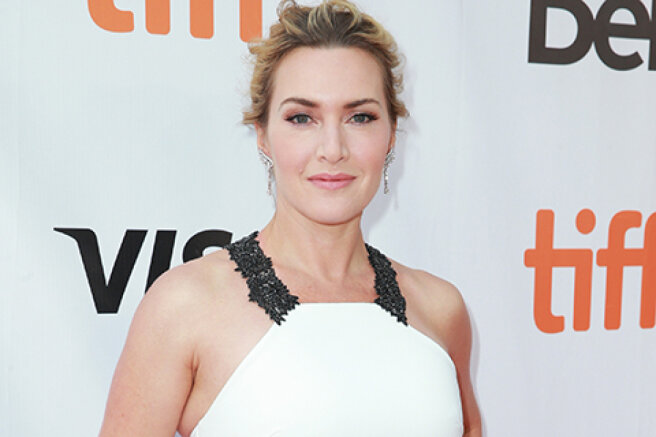 While some gay stars make coming-outs, others, on the contrary, do not hurry to reveal their orientation. And all because they are afraid that public confessions will destroy their careers.
So, 45-year-old actress Kate Winslet said that in Hollywood there are many gay actors who do not disclose their orientation, as they are sure that this can cost them success in the cinema.
I can't even name the exact number of young actors (some of them are well-known, some are beginners) who are afraid that their orientation will be revealed and that this will become an obstacle to getting major roles,
She said in an interview with The Times' Culture magazine.
Kate added that she knows at least four actors who hide their orientation. She also told about one of her colleagues, who was advised by his agent not to advertise bisexuality.
A well-known actor had an American agent who told him: "I understand that you are bisexual. But I wouldn't advertise it if I were you",
- said the Oscar-winning star.
According to Winslet, this stigma applies most to men.
And that's the bad news,
- she thinks.
The actress said the film industry is rife with "condemnation, discrimination and homophobia" and noted that privacy is agonizing for actors who fear their careers will be jeopardized if they come out.
Kate Winslet herself recently played a lesbian in the Francis Lee film "Ammonite". She expressed the hope that the time will come when such roles will automatically be given to gay and lesbian actors.
And then you will not need to invite pushy stars to make such films,
Kate said.
She added that she knows that her role was never offered to anyone else, so she doesn't feel guilty for accepting it.
By taking on this role, I was able to bring LGBTQ history to the living rooms of residential homes,
The star concluded.