Rapper DMX was hospitalized after a drug overdose. Hip-hop legend in critical condition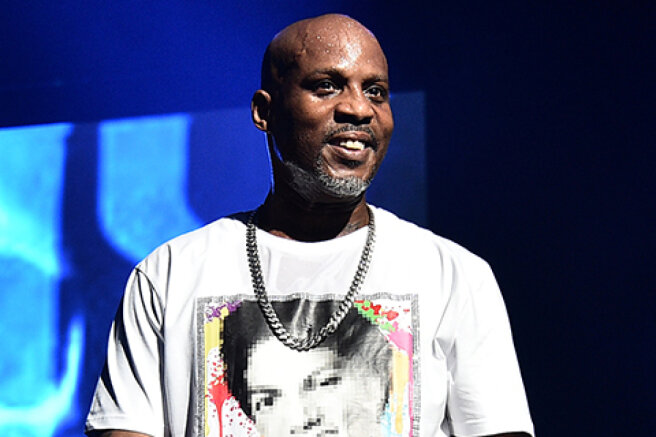 The 50-year-old rapper and actor DMX was taken to a hospital in White Plains, New York, in serious condition. According to TMZ, the artist was diagnosed with a heart attack caused by a drug overdose. The hip-hop legend is currently in intensive care.
Previously, DMX admitted to taking illegal substances from the age of 14. The rapper has been treated for drug addiction several times. The last time he underwent rehabilitation was in 2019.