Britney Spears speaks out for the first time about a documentary about her life: "I cried for two weeks"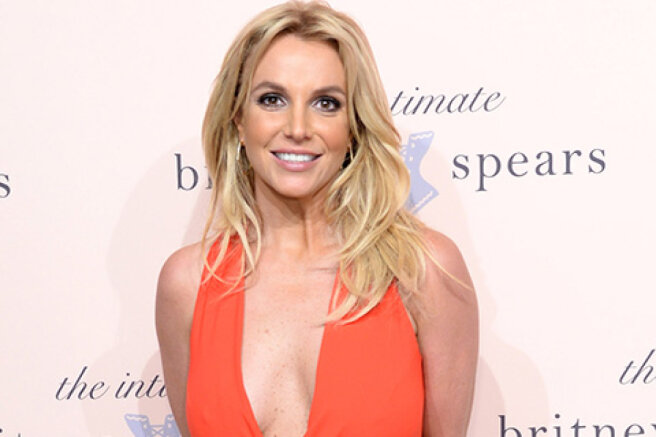 Britney Spears, 39, has remained silent for a long time and has not commented on the Framing Britney Spears documentary about her life and career, or the public reactions it has caused. However, yesterday she finally spoke out on the subject.
My life has always been a subject for speculation. I've been watched and judged all my life. I was always in the public eye, speaking in front of people. And it took a lot of strength to trust the Universe with all its vulnerability and defenselessness, because the media has always condemned me, insulted and confused. And this is still happening today. While life continues to thrive, we humans continue to be very vulnerable and sensitive,
— she wrote.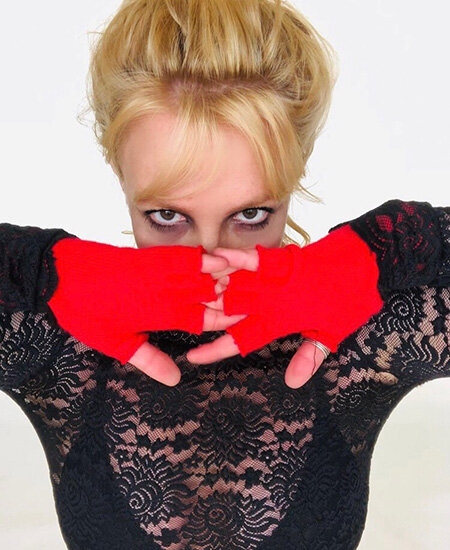 Britney also shared an opinion about an episode from the documentary, which appeared on Hulu on February 5. The singer admitted that she did not watch the film, but the whole story left an imprint on her state of mind.
I didn't watch the documentary. But from what I saw, I was concerned about the light in which I was presented in it. I cried for two weeks, and I still cry sometimes,
Spears admitted.
She added that she tries to keep a positive attitude, which is helped by dancing, and noted that perfection is not about her.
I'm here to spread kindness,
she concluded.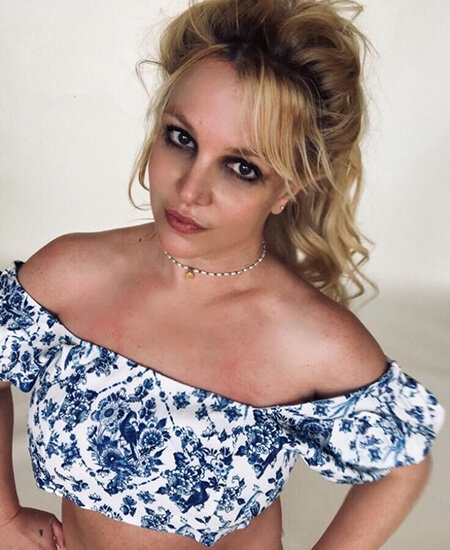 Recall that the film focused on Britney's battle with her father Jamie for custody. The star is seeking in court to have her father permanently removed from this position, which he has held since 2008.
Britney fans who are seriously worried about her and strongly demand to give her complete freedom of action, expressed doubt that this comment in her Instagram was really written by the star herself.
Can you record a video of yourself saying it next time? I want to believe that these are really your words, and not someone else's,
- her followers write to her.