Beat Kylie Jenner: Whitney Heard became the youngest female billionaire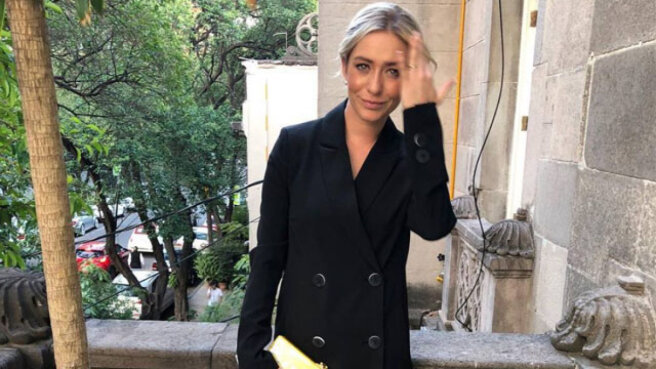 Co-founder and CEO of a dating service Bumble Whitney Wolf Hurd she became the youngest self-made billionaire.
By data Forbes On February 11, 2021, the shares of the dating service Bumble rose after the IPO (first public offering of shares).
Thus, 31-year-old Whitney Hurd became the youngest woman in the world who independently earned more than $1 billion.
Read winners and losers 2020: Forbes talks about the successes and losses of billionaires
During the IPO, the price of one share was 4 43. however, at the first auction, the share price increased by more than 85% to 7 79.6. at this value, the market value of the company, 11% of which is owned by Hurd, exceeded.15 billion.
By the end of trading on the Nasdaq exchange on February 11, 2021, the value of one share was 7 70.31, and Hurd's fortune was estimated at $1.5 billion.
- Bumble is the result of the dedicated work of a team that has worked very hard to show that women CAN, should and will take the first step. When relationships get better for women, they get better for everyone, " Hurd wrote on Instagram.
In 2020, American model Kylie Jenner topped the ranking of the youngest billionaires in the world.
According to Forbes, the 22-year-old model earned 1 1.2 billion, but now the state is estimated at 7 700 million.
Creating a dating site Bumble
Whitney Wolf Hurd founded dating service Bumble in 2014, shortly after she sued Tinder, blaming a former lover and boss Justina Matina sexual harassment.
Tinder denied the charges, and the conflict was soon resolved.
A special feature of Bumble is that women are the first to start the dialogue.
The company was co founded by a Russian billionaire Andrey Andreev who developed a dating service Badoo.
Andreev left Bumble in November 2019, four months after Forbes published an investigation alleging that under Andrey's leadership, the company's London office was misogynistic atmosphere.