Prince William misses his former relationship with Prince Harry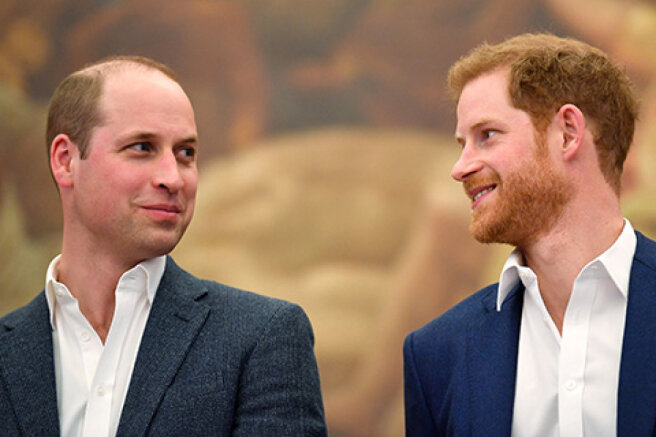 Despite the tension in the relationship between Prince William, 38, and Prince Harry, 36, which worsened after the release of the controversial interview with the Dukes of Sussex, the Duke of Cambridge hopes that his personal wounds with his brother will heal in time and everything will be as before.
As soon as his anger at everything that had happened passed, he realized that he was left without a brother. They shared everything in their lives and saw each other almost every day. They had a lot of fun together. And he will always miss it,
an insider told the Sunday Times.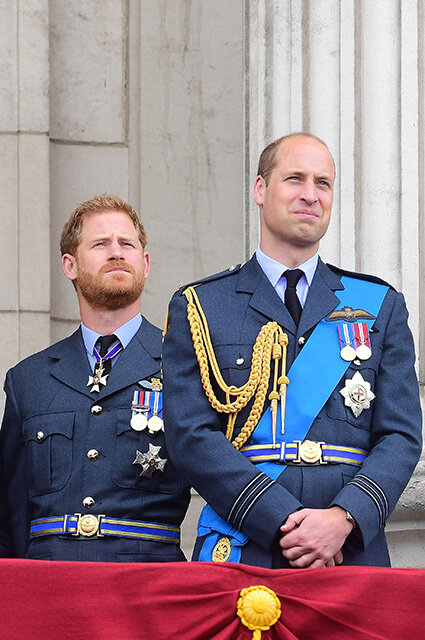 William was rumoured to be most upset by Harry and Meghan's announcement last year as they prepared to step down as senior members of the royal family.
Speaking about their plans to create a non-profit organization after leaving, the Dukes of Sussex noted that they would not use the word "royal" in its name.This was unacceptable to William. He thought they had insulted the Queen with such a disrespectful act,
- the source noted.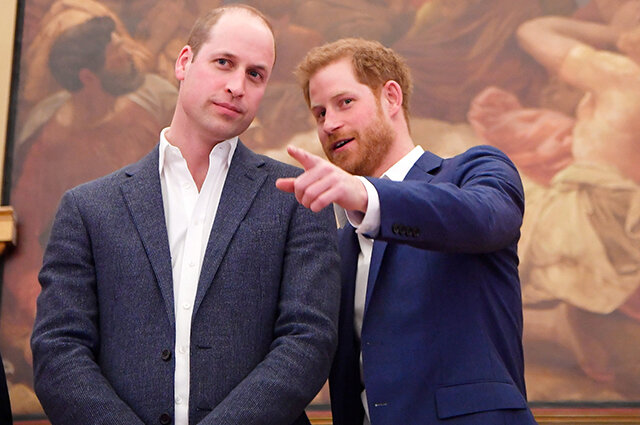 During his joint interview with Meghan Markle, Harry admitted that he and his brother go "different ways".I love William very much. He's my brother. We've been through hell together. But we go our separate ways,
Harry said.
According to Gail King, who is friends with Oprah Winfrey and Meghan Markle, Prince Harry spoke with his father and brother last week. And although these conversations were not fruitful, it is already good that they took place.
They are glad that they have at least started this conversation,
— No, " she said.