Prince William is 'deeply saddened' by Prince Harry's recounting their conversations to friends and the press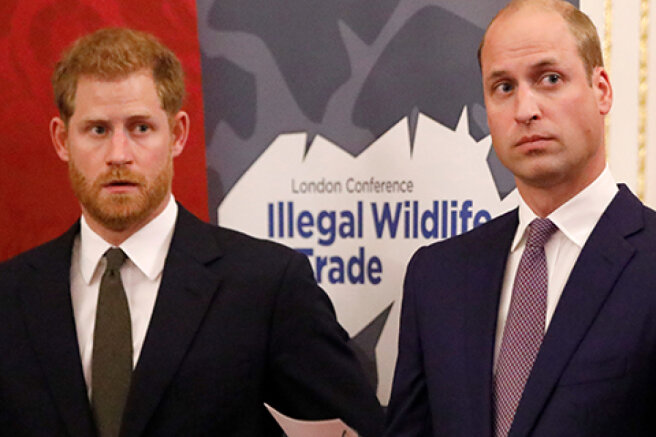 The conflict in the British royal family, which worsened after the interview with Prince Harry and Meghan Markle, seems far from resolved. Members of the same family are still disappointed with each other's actions. So, today it became known that Prince William is very upset by the fact that his brother shared the details of their phone conversation, which took place not so long ago.
Recall that this fact was made public yesterday by TV presenter Gayle King, who is friends with Meghan Markle. According to her, she called her and Harry to find out how they were feeling after the Oprah Winfrey interview, and learned about Harry's conversation with his father Prince Charles and brother.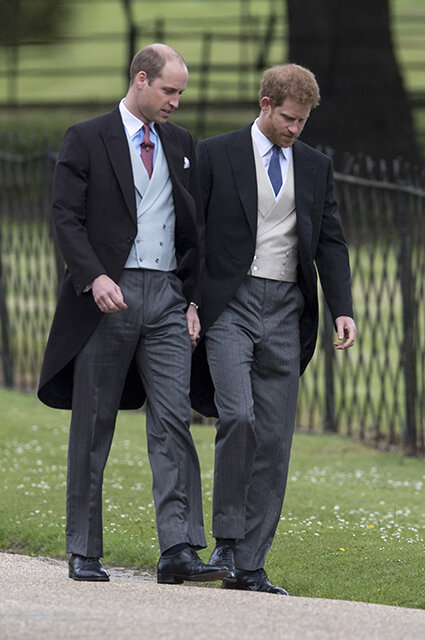 King noted that, as she was told, this conversation was not successful. According to a source at Entertainment Tonight, Prince William is "deeply saddened by Harry and Meghan's decision to have private family conversations" with reporters.
The same source also noted that the Duke of Cambridge, who is "fiercely protective" of his wife Kate Middleton, was unhappy that Meghan Markle mentioned her in an interview.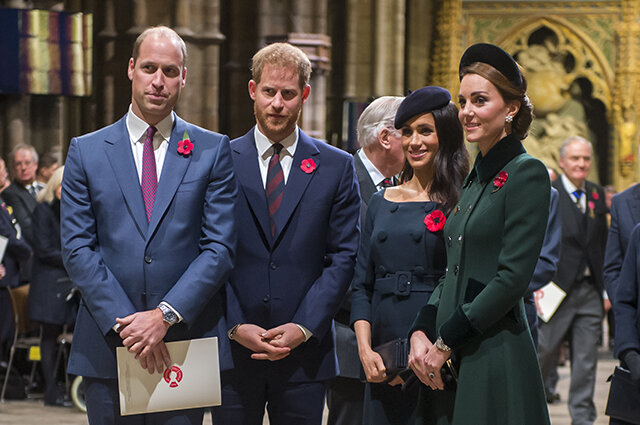 Recall that it was then about a falling out between Kate and Meghan, which happened shortly before the wedding day of the latter. Then the women could not agree on a date for the fitting of a dress for Princess Charlotte, and allegedly Kate flared up. This is how Megan described the episode in an interview. The press then presented the situation in a completely different light: the British tabloids wrote that it was Meghan who brought Kate to tears.
In the interview, Markle noted that Middleton then apologized to her, and she forgave her. But the Duchess of Sussex still has complaints about Buckingham Palace, which ignored her requests to stop slandering her in the press.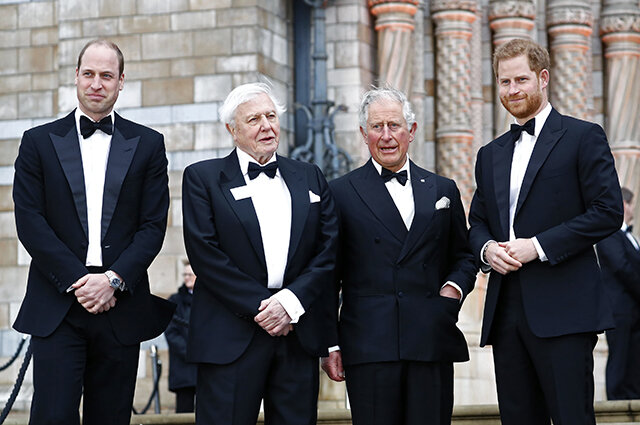 The fact that Meghan again publicly discussed the episode upset Kate Middleton herself. According to an insider, the Duchess of Cambridge found it humiliating that her relative once again returned to the long-exhausted conflict.