Malbec admitted that his ex-wife Susanna Varnina does not allow him to see his daughter: "Rotten behavior"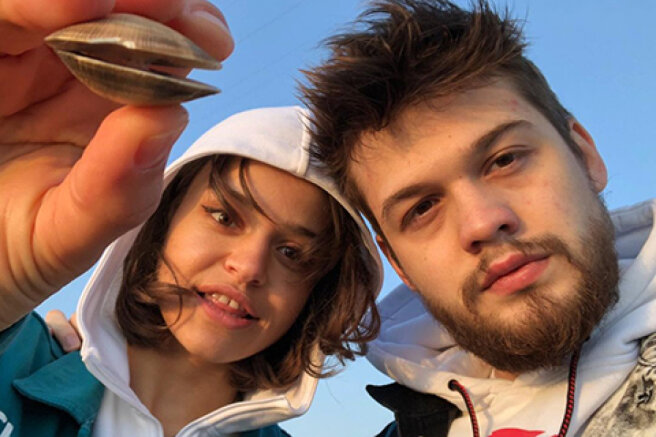 Over the past few years, the details of the personal relationship between the creative union of Malbec and Susanna Varnina have repeatedly become public. The star couple repeatedly publicly quarreled (and Suzanne even accused her husband of domestic violence), and then also stormily reconciled.
At the end of last year, Roman Varnin (Malbek's real name. - Ed.) finally put an end to the ontosheniyah with Suzanne, stating in his Instagram about their separation. Then he called their breakup "a logical end" and expressed the hope that their daughter Evangeline-Sofia will definitely be proud of her parents when she grows up.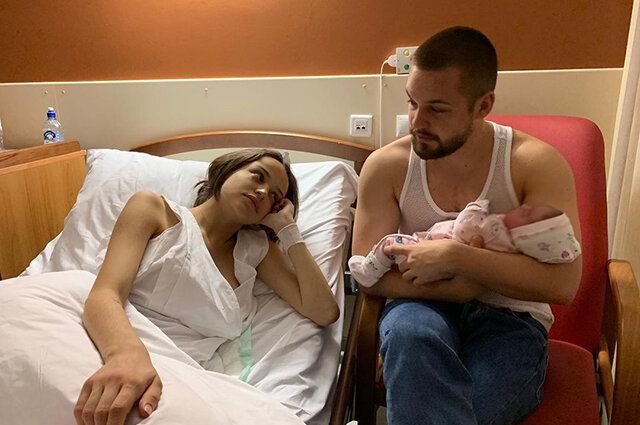 At the time, it seemed to fans that Suzanne and Malbec had managed to break up on a good note and maintain a friendly relationship for the sake of a common child. However, it was not there: yesterday, the singer admitted in his stories that his ex-wife does not allow him to see his daughter. The singer admitted that for a very long time he kept this pain to himself, but he no longer intends to remain silent. He also hinted that there is a third person in the story who helps Susannah.
F*** I'm in the mouth to keep it to myself. This woman and some damned doomed devil are playing against my daughter. And I want them to get * *** * out of life for their rotten behavior and realize that they will pay for every step they take. <...> If you are a fan of this creature, then convey to him that even in a world where everything can be presented as an abuse and n***** * * to everyone around anything, there is truth. And all this will form the basis of the story sooner or later. And the devil who got into all this will pay not only for his family, but also for his entire family. Karma-o * * * * * * * thing (hereafter the spelling and punctuation of the author are preserved. - Ed.), - wrote Malbec.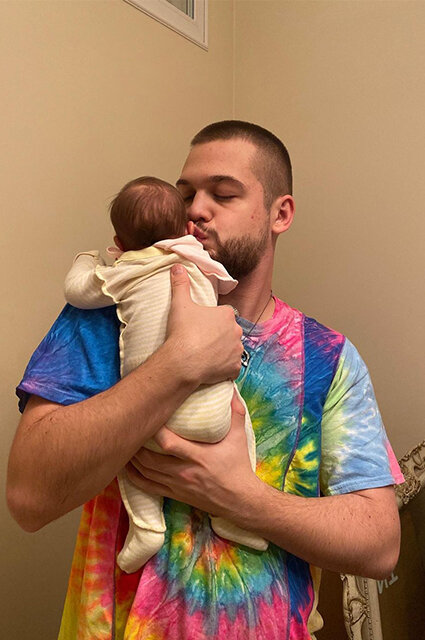 Later, Roman deleted emotional stories about his ex-wife, but many fans have already managed to screen them and spread them online. After that, many fans of Malbec, apparently, began to write to Suzanne to call her to account. About an hour ago, the girl published a post on her Instagram, in which she asked to leave her page of all dissatisfied people:
If you are not here to inspire or support me-informatively, humanly, with a soul — get out! Thanks!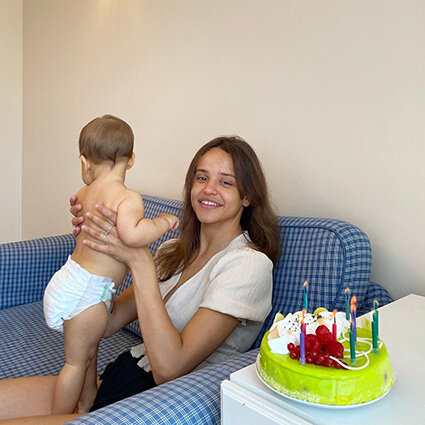 Recall that Suzanne and Roman decided to get married after just four dates. Together they were not only in personal, but also in creative terms: in 2017, they released the joint tracks "Hypnosis" and "Indifference", which instantly became hits. In 2018, the girl right during one of the concerts admitted that she was suffering from Roman's beatings, and announced their divorce. However, the couple soon managed to settle the relationship, and in the spring of 2019, the first rumors about Susanna's pregnancy appeared.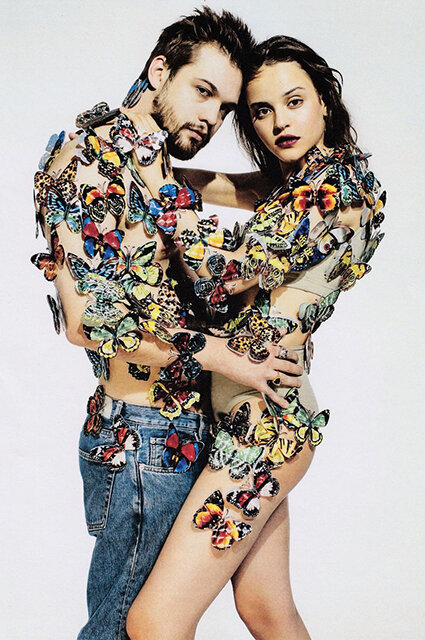 In October of the same year, the daughter of Roman and Susanna, whom they named Evangeline-Sofia, was born. For the first time after the birth of their daughter, it seemed to fans that the couple's relationship was idyllic: they posted cute photos with the baby on Instagram and continued to record songs together. In March last year, Malbec even released a video for his song "Friend", which consisted of candid footage from his and Suzanne's home video archive.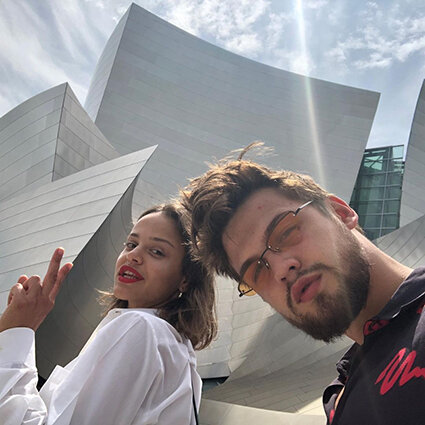 However, in December last year, Malbec posted a post on his Instagram, in which he admitted that he and Suzanne are no longer together.
I think this is the logical end, and at the moment we have exhausted ourselves. But when our daughter grows up, she will still be proud of such parents. We just made our honest music and went on unbearable tours to different countries and cities - and even tried to build a family. And no, we weren't trying to have a baby to keep something between us. It was another outburst of passion, a gift that we will cherish and cherish,
Malbec said.