Kate Middleton and Prince William wish everyone a happy St. Patrick's Day: video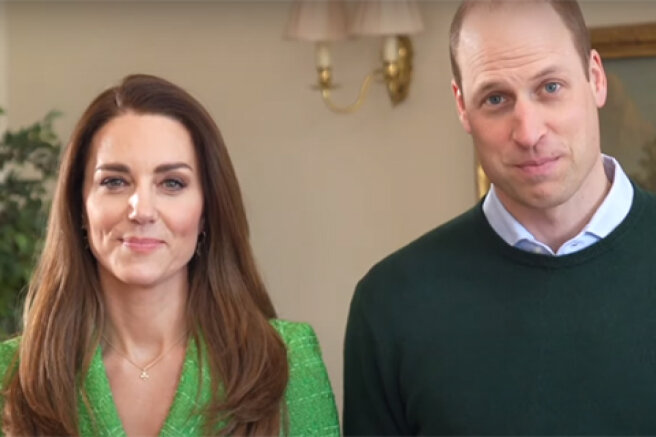 Today, March 17, is a traditional Irish holiday — St. Patrick's Day. Usually on this day, "Guinness" flows like a river and noisy costumed processions take place. The festive events were usually attended by representatives of the royal family — Kate Middleton and Prince William.
But this year, due to the coronavirus pandemic, large-scale events had to be canceled. Therefore, the Duke and Duchess of Cambridge preferred to congratulate everyone in a video format.
Their congratulations were included in the video posted on the page of the Ministry of Foreign Affairs of Ireland. In the edited clip, you can also see congratulations from other world leaders, including US President Joe Biden, Canadian Prime Minister Justin Trudeau and others.
Following the traditional festive dress code, Kate and William chose clothes in shades of green. The Duchess of Cambridge once again opted for a budget brand — she appeared in front of the camera in a tweed Zara jacket.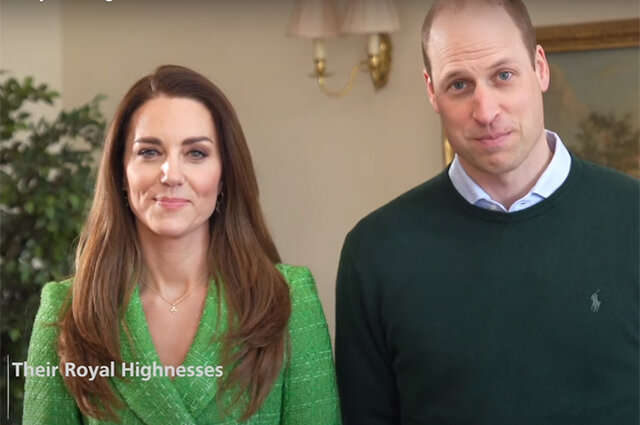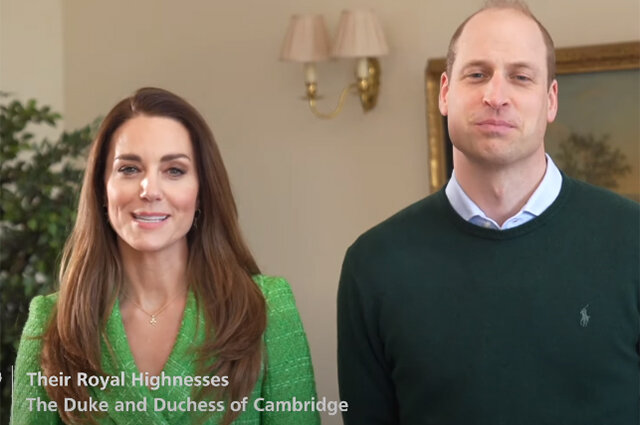 At the beginning of the video, William uttered a traditional Irish proverb in Gaelic: ar scáth a chéile a mhaireann na daoine. It translates as "we live in each other's shadow" and speaks of the interdependence of our world.
Kate continued in English.
We are happy to wish you all a happy St. Patrick's Day!
she said with a smile.
How did you make it so easy,
William joked back.