Britney Spears has again published a series of nude pictures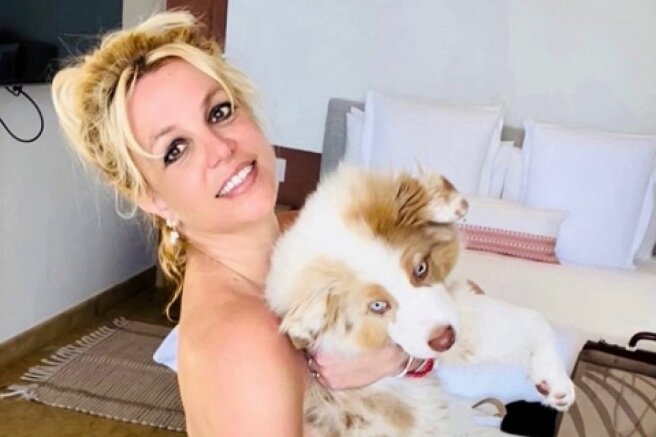 Britney Spears posted a series of nude photos on Instagram*, covering the most intimate places with stickers — the photos were taken during a trip to Mexico, even before the singer became pregnant with her fiance, Sam Asgari.
Why do I look ten years younger on vacation?
— the star signed one of the publications.
This is not the first time Britney has shared candid photos on social networks — according to one of the theories voiced by Internet users, so she is simply celebrating her "liberation" from the custody of her father.
For 13 years, Jamie Spears tightly controlled his daughter's life. As soon as the court ruled that he could no longer influence her decisions, Britney immediately announced her engagement to her boyfriend, and after a while about pregnancy. Perhaps such photo shoots are another demonstration that from now on the singer is her own mistress.
However, some subscribers are concerned about Britney's behavior in the media space, they ask her to be more restrained and not to embarrass her children — recall that the singer has two sons from Kevin Federline.
*Instagram is owned by Meta, a recognized extremist organization in the Russian Federation