Prince Harry spoke to his father and brother for the first time since the Oprah Winfrey interview. It was a bad conversation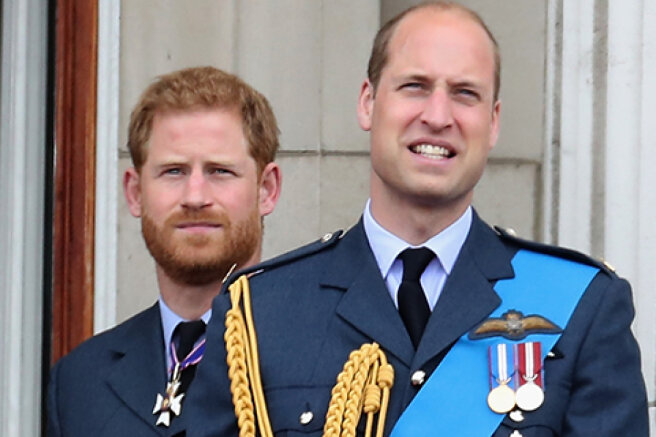 Not a day goes by without news about the consequences of the scandalous interview that Meghan Markle and Prince Harry gave to American journalist Oprah Winfrey. Recall that in it, Meghan expressed a number of complaints about how she was treated in the palace and even hinted that there are racists in the royal family.
Prince Harry, in turn, complained about the reduction in funding from his father, and also admitted that he stopped answering his phone calls.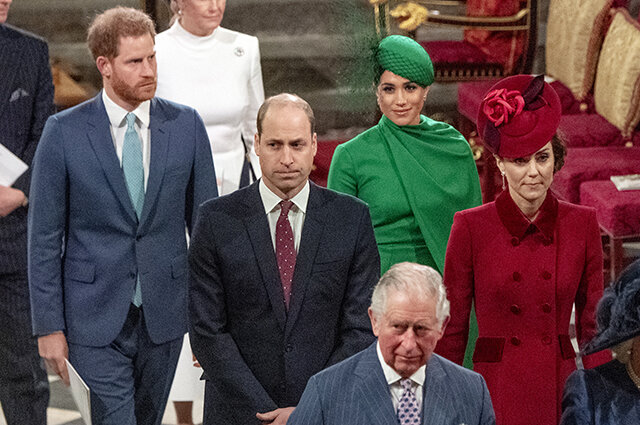 The main intrigue of the last few days was the question of when the family members would talk again and what this conversation would be like. After all, not so long ago, Prince William said that he had not yet contacted his brother after the interview aired, but promised to do so soon.
And now, it seems, the conversation took place. Gail King, who is friends with Oprah and the Duchess of Sussex, told CBS about this on the air. According to her, the phone conversation took place over the weekend.
I actually called them (Meghan and Harry. - Ed.), to find out how they feel. It's true, Harry was talking to his brother, as well as his father. I was told that this conversation was unproductive. But they are glad that they have at least started it,
Gail said on the air.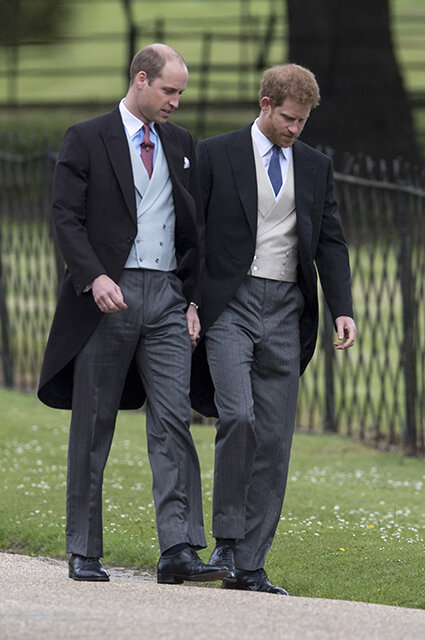 The TV presenter also added that " no one from the royal family has yet spoken to Meghan in the intervening time."
What upsets them is that the palace keeps saying they want to resolve this privately, but nevertheless the false stories are still coming out and they are very dismissive of Meghan,
King added.
She also explained that Meghan and Harry are unhappy to see the turn the story has taken and that their words have been misinterpreted.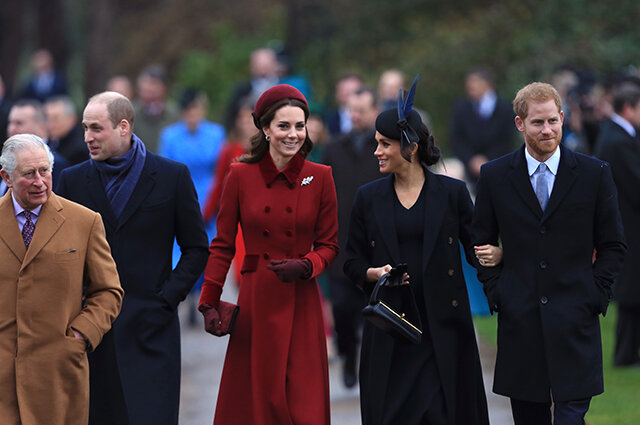 I think it's distasteful for them to see this turn into a discussion about racism in the royal family. When all they wanted from the start was for the royal family to step in and tell the press to stop telling unfair, inaccurate, fake stories that definitely have a racial bias. Until this is realized, I think it will be difficult for everyone to move forward. But they both want it, and they both want reconciliation in this family. This is Harry's family, after all,
Gail King said.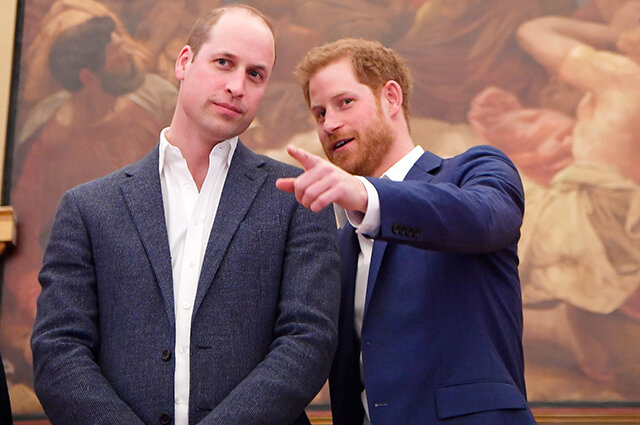 Recall that the other day and the former First Lady of the United States Michelle Obama called on Meghan and Harry to forgive the royal family. Yesterday it became known how Kate Middleton reacted to the interview. According to an insider, the Duchess of Cambridge found it humiliating that Meghan again raised the topic of the conflict between them, which had long been exhausted.