Netflix refused to work on the animated series Meghan Markle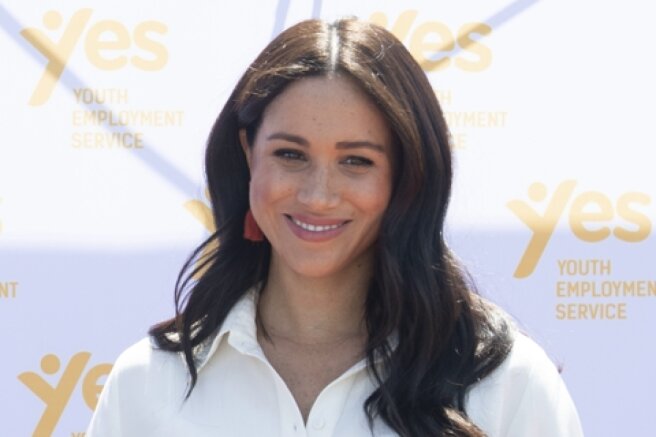 Netflix has decided to abandon work on Meghan Markle's animated series as part of a budget-cutting program, ET reports.
The company had to revise costs due to a sharp drop in the number of subscribers - in the first quarter of this year, the streaming service lost about two hundred thousand viewers. About two million more users are expected to opt out of Netflix services in the coming months. This is associated with a special operation in Ukraine and an increase in the cost of subscriptions in the main markets.
Recall that last year, Meghan Markle and Prince Harry signed a multimillion-dollar contract with Netflix for the production of several projects, including the family animated series "Pearl". Its plot was built around a 12-year-old girl who is inspired by the legacy of famous women "on the way to self-discovery."
The cartoon was created by Archewell Productions, which was founded by Harry and Meghan, and its executive producers were the Duchess herself and Elton John's husband, film director David Furnish.
However, Netflix will continue to work on a number of other projects with Archewell Productions, including the documentary project "Heart of the Undefeated", which is dedicated to the Invictus Games competitions established by Prince Harry. Recently, the Netflix team even accompanied the Dukes of Sussex to the Netherlands, where this tournament was held.