"Lost her virginity as a result of rape": Demi Lovato spoke about the trauma experienced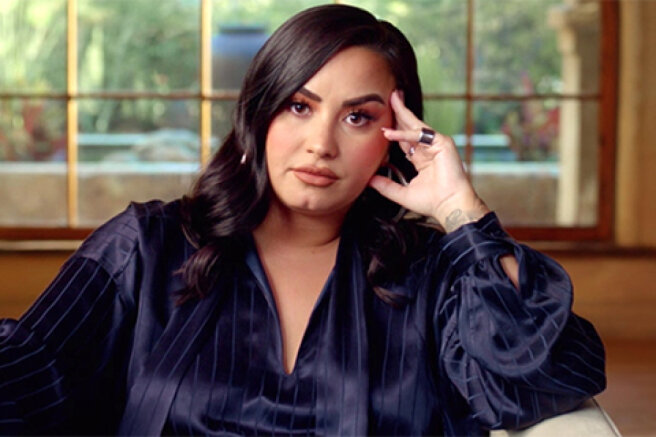 Demi Lovato: Dancing with the Devil, a documentary about the life of 28-year-old Demi Lovato, premiered at the SXSW Film Festival yesterday. In it, the celebrity openly talks about the problems experienced.
So, it was previously known that Demi will share with the audience what health problems she experienced due to addiction to drugs. This episode was included in the teaser. In the full version of the film, Lovato also spoke about her experience of sexual abuse. The singer had to face him several times in her life. The first time it happened was when she was 15.
I lost my virginity to a rape. I didn't have romance the first time,
Demi says in the film.
She admits that it was done by a man with whom she was dating at the time, but it all happened without her consent and at that moment she was not ready for sex. Lovato noted that despite her attempts to report the incident to adults, there were no consequences for her abuser.
Demi also told how she tried to work through the trauma herself, following the advice from the books, but in the end it only got worse.
I called this person back a month later and tried to fix the situation by getting it under control, but it only made me feel worse.,
Demi admitted.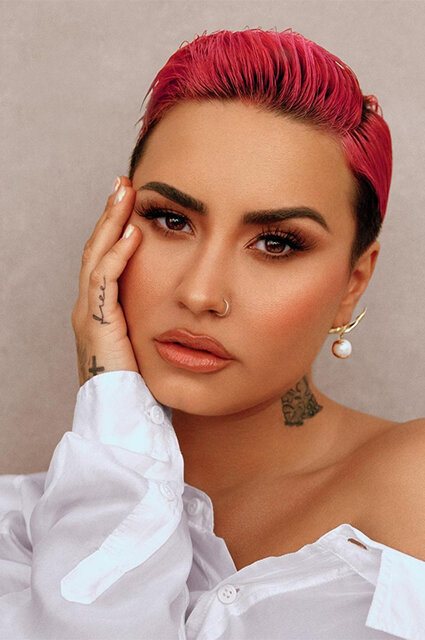 She also noted that it was hard for her to constantly see this person. She had stopped eating, worried about what had happened.
She also had to relive her teenage trauma in 2018, when she suffered a drug overdose. Demi said that her helplessness was taken advantage of by a dealer who supplied her with illegal substances.
I didn't just overdose. My condition was taken advantage of. I was naked when they found me. I was literally left to die after being taken advantage of. When I woke up in the hospital, they asked if we had consensual sex. I had a flash of him sitting on top of me, and I said yes. It wasn't until a month after the overdose that I realized: "You weren't able to make a voluntary decision",
Demi shared her memories.
The singer's words were supported by her friend Sira Mitchell.
He just drugged her and left her for dead,
— No, " she said.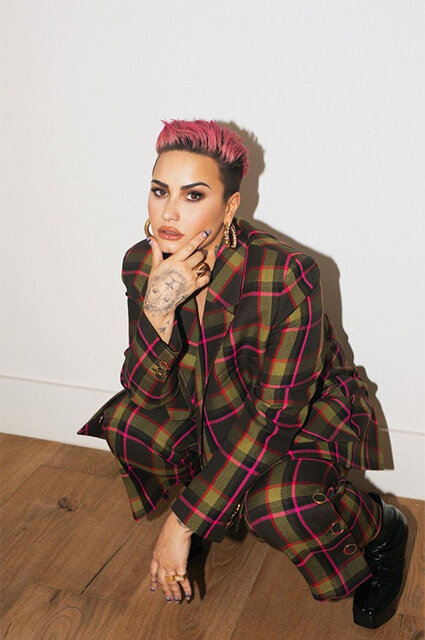 On March 23, the film about Demi Lovato will also appear on YouTube.