Media: Angelina Jolie sued the FBI over Brad Pitt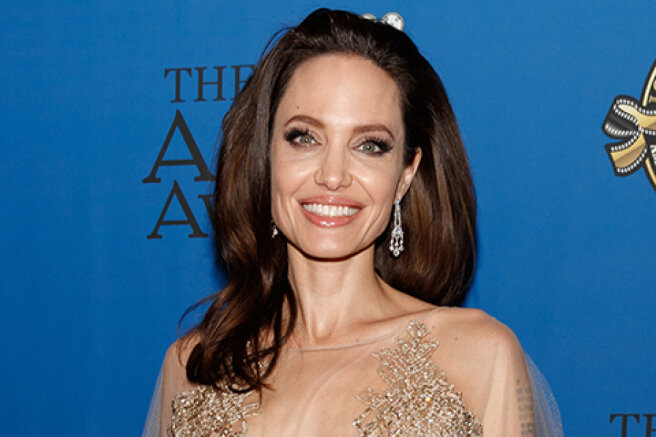 The American tabloid TMZ reported that Angelina Jolie sued the FBI under an assumed name. The reason for the lawsuit was the FBI's refusal to bring charges against her ex-husband Brad Pitt after his quarrel with their son Maddox in 2016.
The lawsuit was filed on behalf of Jane Doe, who claimed that the man, who at that time was her husband, insulted her and their children and raised his hand at them while traveling on a private plane several years ago. The charges were soon dropped without prior notice to the plaintiff. In addition, she stated that she was not allowed to familiarize herself with the case.
The woman, according to the lawyer, wanted to remain anonymous for the safety of her family, and journalists suggested that it could be Jolie. 
It is known that in 2016 Brad Pitt came under investigation because of an argument with Maddox during a flight from France to the United States, during which he allegedly hit the boy. Later, the charges against the actor were dropped — FBI agents and representatives of social services watched the videos from the plane and came to the conclusion that there was no corpus delicti.
A few days after the incident on the plane, Angelina Jolie filed for divorce from Pitt and demanded full custody of their children. The divorce process lasted for several years: the couple officially divorced only in 2019. Jolie and Pitt have not yet come to a decision regarding custody of their children. Although Pitt has the right to see his children, the relationship remained strained, and his son Maddox, who testified against his father, stopped communicating with him.