Turkmenistan will be fined for lip augmentation and eyelash extensions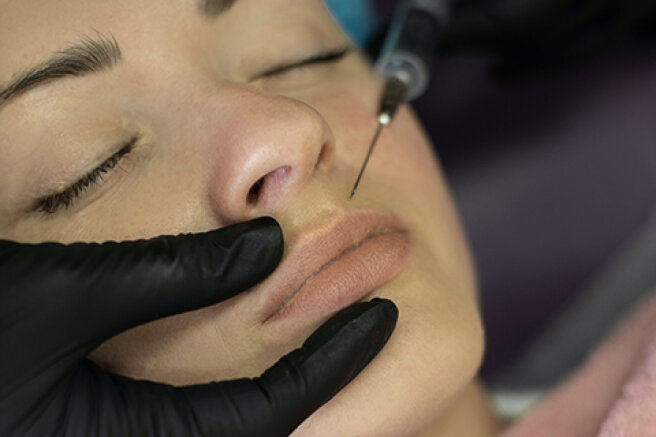 In Turkmenistan, a number of beauty procedures have been banned - punishment for them awaits both clients of beauty salons and masters. This is reported by Radio Azatlyk (Radio Liberty division*) with reference to their correspondents.
Law enforcement agencies warn that a ban has been imposed on the provision of services such as the introduction of botox, smoothing wrinkles on the face, eyelash extensions, lip augmentation and the use of false nails," an employee of one of the beauty salons in the city of Bayramali of Mary Velayat told the representative of the publication. At the same time, there was no official ban on these procedures, law enforcement officers do not present any documents. 
For carrying out beauty procedures, clients may face a fine of 300-500 Turkmen manats (7-11 thousand rubles) and detention. Employees of beauty salons who provide such services will also be fined up to 500-1,000 Turkmen manats (11-23,5 thousand rubles), and in some cases also arrested for up to 15 days.
Despite the fact that the listed beauty procedures are universal, they are mostly done by women, which is why they face sanctions.
The authorities of Turkmenistan decided to fight for the natural beauty of local women by radical methods, — commented on the news in the telegram channel "Antiglanets".
These are not the first sanctions imposed by the Turkmen authorities on the appearance of women: in 2021, the police detained them for wearing jeans, short and narrow dresses, as well as bleaching their hair.
*recognized in the Russian Federation as a foreign agent