Jason Momoa commented on rumors of an affair with Kate Beckinsale: "I was just being gallant"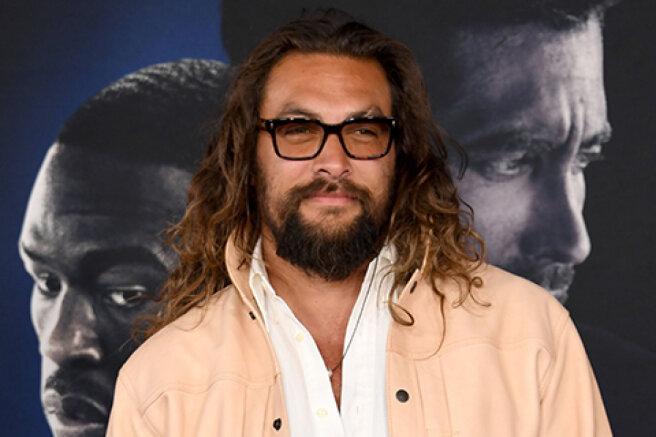 Jason Momoa commented on the rumors about his affair with actress Kate Beckinsale. They appeared after the Vanity Fair party, which took place after the Oscar ceremony, where the actors were spotted chatting and flirting. Jason Momoa also draped his jacket over Kate's shoulders and, according to eyewitnesses, hugged her several times.
In an interview with Extra TV, he said that he just talked to the actress and showed gallantry. This is crazy. I just talked to a woman about her country, I was in England during the filming of Aquaman 2. Now everyone is asking: "Are you dating?". The answer is no, I just showed gallantry because the girl froze," he said.
The actor added that it was a courtesy, and in the future he will be more careful. We're not together. She was nice, I was nice too, a gentleman. I won't give my jacket to anyone else!
Earlier, he denied rumors of a reunion with his ex-wife, actress Lisa Bonet. He said that they will always be a family, but they do it for the sake of the children, and there is no relationship between them anymore. According to insiders, frequent separations led to the couple's separation — Momoa was actively engaged in a career, and Bonet was engaged in raising children.