'It's been a difficult year': Kim Kardashian gave a rare interview after announcing her divorce from Kanye West
Kim Kardashian, 40, has not yet commented on her divorce from Kanye West, 43. Obviously, the star decided to save all the details for the final season of the reality show Keeping Up with the Kardashians, the trailer of which has already intrigued fans. But in a recent interview for Good Morning Vogue, Kim still talked about what the past year was like for her, calling it difficult.
However, the celebrity noted that she learned a lot and tried to appreciate the positive moments.
This year was an incredible opportunity to learn to be grateful for simple things, and it was a huge insight,
Kim said.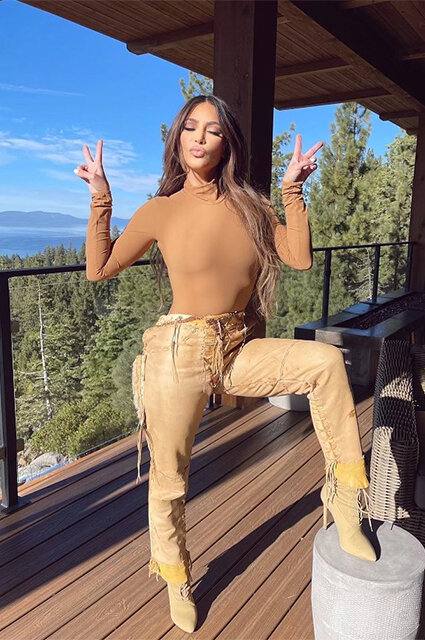 Like many celebrities with busy schedules, Kardashian admitted that the main thing for her was the opportunity to spend more time with her family because of the coronavirus pandemic.
Although Kardashian did not always follow the rules of self-isolation. So, the star was criticized for a birthday party on a private island, which she arranged at the height of the pandemic.
I always try to look at things in a positive way. Despite the fact that it was such a difficult year, it was a time for recuperation, the discovery of new abilities, it was an opportunity to spend a lot of time with the family. And the time I was able to spend with my children was priceless. This is definitely a positive side,
Kim said.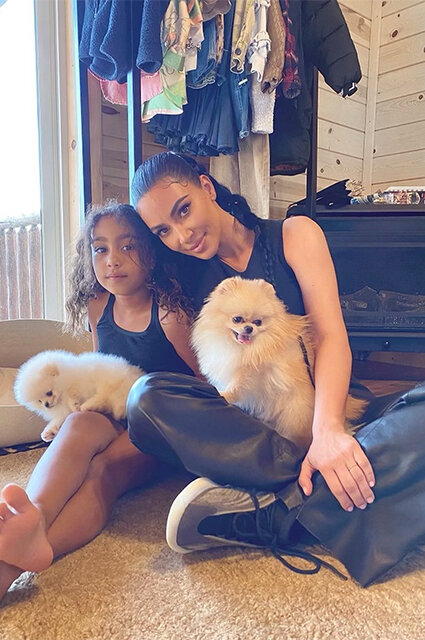 Recall that Kim and Kanye have four children: North, Chicago, Psalm and Saint. In February of this year, Kardashian filed for divorce from Kanye after seven years of marriage. According to insiders, the relationship between the couple has deteriorated so much that they do not even talk to each other.