Grammy 2022: Justin and Haley Bieber, Dua Lipa, Lady Gaga and other stars on the red carpet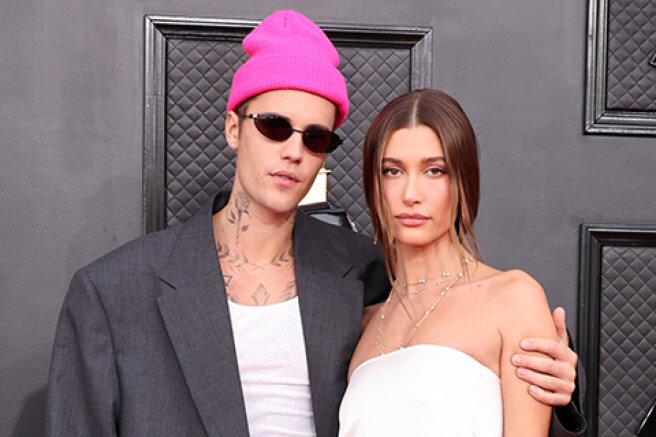 The Grammy 2022 Music Award was held in the USA. Justin Bieber, Hailey Baldwin, Lady Gaga, Dua Lipa, Paris Hilton, Kourtney Kardashian and Travis Barker and others took to the red carpet.
One of the brightest couples was Justin and Haley Bieber. Not so long ago, the model was hospitalized due to a blood clot in the brain. Now Hayley is feeling well and has already returned to social life. No less attention was attracted to Dua Lipa, who appeared in a vintage dress from 30 years ago from the Versace collection of 1992. The singer in this image in the network was compared to Donatella Versace.
The duo Silk Sonic took awards in all four announced nominations, including "Song of the Year". Another winner of the award was Olivia Rodrigo, who took three statuettes with her at once. She couldn't hold one of them — the award fell to the floor and split. It is worth noting that such an incident does not happen at the Grammys for the first time — in 2010, Taylor Swift broke the statuette.