Media: Elon Musk is dating actress Natasha Bassett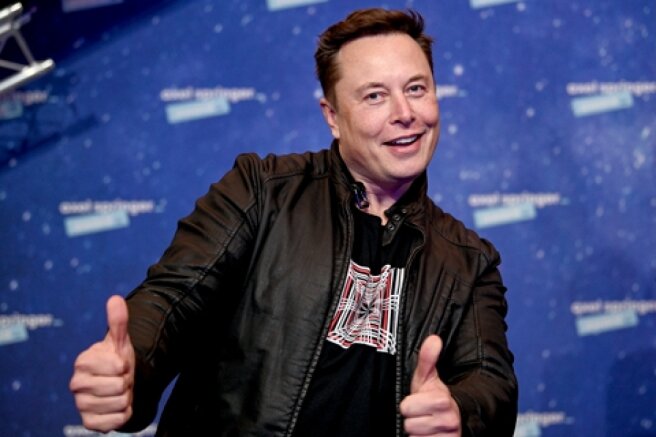 SpaceX founder Elon Musk is back in a relationship — he's dating Australian actress Natasha Bassett. Paparazzi photographed the lovers on February 17, when they got off the entrepreneur's private plane that landed in Los Angeles.
In those pictures, the girl's face was not visible, but Hollywood Life sources declassified her identity.
Bassett moved to New York from Sydney in 2019 and has already managed to gain a foothold in the acting profession. Her filmography includes the picture of the Coen brothers "Long live Caesar", where Basset's partners on the set were George Clooney and Scarlett Johansson, and the girl also played Britney Spears in the biopic "Britney Forever".
In the upcoming movie about Elvis Presley ("Elvis") Starring Austin Butler, Natasha will play the legendary musician's first lover, Dixie Lock.
Recall that in September last year, Elon Musk broke up with singer Grimes after three years of relationship. Despite the breakup, the couple remained on good terms and together they are raising a common son, who was named by the unusual name X A-Xii.
If this was the first child for Grimes, then the billionaire has five more sons from his first wife, Justine Wilson, with whom he was married from 2000 to 2008.
During her affair with Ilon, Grimes repeatedly complained that the entrepreneur's fans subjected her to cyberbullying. Perhaps that's why Musk tried to hide his new girlfriend from public attention.