Kurt Cobain's Daughter meets the son of famous skateboarder Tony Hawk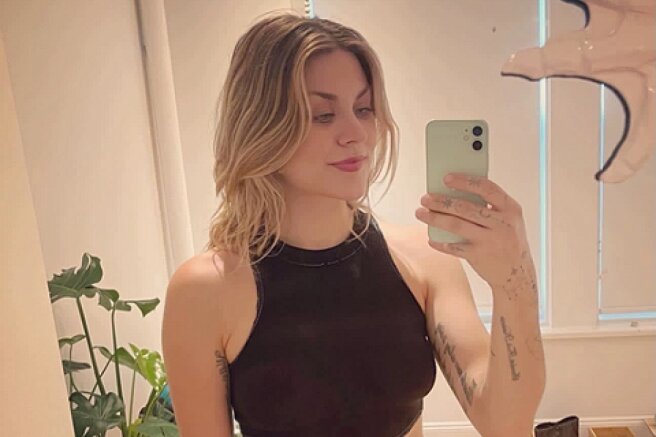 The only daughter of Kurt Cobain and Courtney Love, Frances Bean, returned to Instagram after a long break and in the first publication confirmed her relationship with Riley Hawke, the son of legendary skateboarder Tony Hawk.
Frances shared with fans a series of photos marking the moments of the past year, for which she is especially grateful — among them was a joint picture with Riley and his father on a boat.
The girl noted that the rest from social networks had a very good effect on her mental health.
The year 2021 has really brought me back to the present moment.
Subscribers greeted the news enthusiastically, because both Francis and Riley are the children of real icons of America of the 90s.
From 2014 to 2017, Frances was married to musician Isaiah Silva.