Justin Bieber's star party ended with a shooting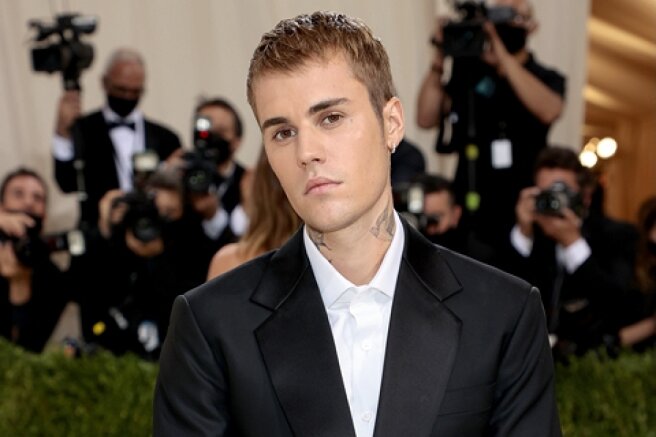 After the concert on February 12, dedicated to the Super Bowl-2022, Justin Bieber hosted a party at The Nice Guy club in West Hollywood, which was attended by Jeff Bezos, Kendall Jenner, Leonardo DiCaprio, Khloe Kardashian, Drake, Tobey Maguire and other celebrities. About three o'clock in the morning, when the guests were already leaving for their homes, a shootout occurred near the institution.
The entourage of rapper Bill K. Capri, known under the pseudonym Kodak Black, took part in the conflict. According to witnesses, at first the company was chatting amicably on the street at a red sports Ferrari, but at some point a quarrel began and shots were heard. As a result, Kodak Black and three other victims were hospitalized with injuries that do not pose a threat to life. The shooter fled the scene of the crime.
CNN, citing a source, reported that Justin and Haley Bieber left the club accompanied by security after they learned about the incident. According to the publication Page Six, by the time of the shooting, the party had come to an end, and Justin was no longer in the institution, as were the star guests.