The Kardashian-Jenner family launches a new reality show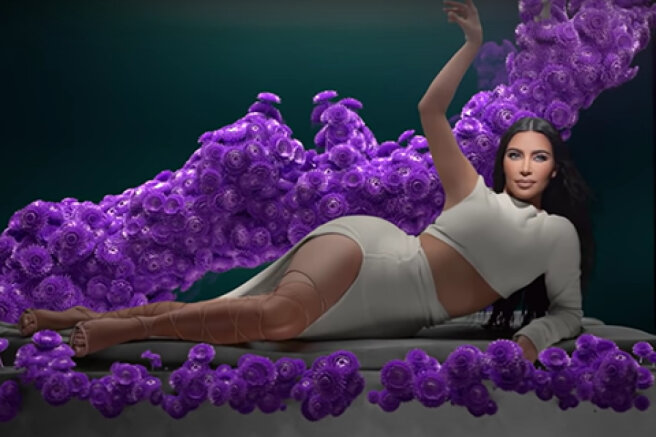 The Kardashian-Jenner family is launching a new reality show called The Kardashians. The premiere will take place on April 14 on the streaming service Hulu. The reality show will replace the Keeping up with the Kardashians project, which lasted for almost 14 years and included 20 seasons. The show officially closed in September 2021. As in the previous show, representatives of the family will share stories from their lives with the audience.
The sisters Kardashian and Jenner and their mother Kris Jenner appeared in the trailer of the reality show. Kylie Jenner took part in the filming while still pregnant (on February 2, she gave birth to a son).
Recently, representatives of the Kardashian —Jenner family have repeatedly found themselves in the center of scandals and attracted media attention. So, Kim Kardashian is in the process of divorcing her husband Kanye West. The couple failed to part peacefully: they had conflicts over the upbringing of children and Kim's new romance with Pete Davidson.
Kylie Jenner, during her second pregnancy, faced criticism from fans after the tragedy at the Astroworld festival. During the crush at the concert, which was attended by the father of her child Travis Scott, 10 people died.
Kendall Jenner found herself in the spotlight because of her new romance with one of the leading NBA basketball players Devin Booker. The couple has been together for a year and a half, so the athlete can appear in episodes of a new reality show. In the last season of Keeping Up With The Kardashians, he was not due to an agreement between the sisters: their boyfriends can appear in the show only if they have been dating one of them for more than a year.