"I couldn't control myself": Bella Hadid spoke about the struggle with alcohol addiction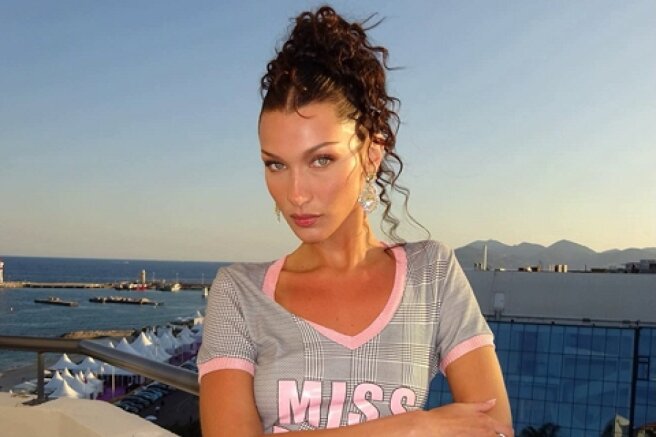 Bella Hadid, who recently presented her own brand of soft drinks Kin Euphorics to the public, in a new interview openly talked about how she struggled with alcohol addiction.
There was a time when I really drank a lot. I loved alcohol, and it got to the point where I started canceling parties with friends, knowing that I couldn't control myself,
- the model confessed to InStyle magazine.
A doctor helped the girl quit drinking, who was able to convincingly explain what a devastating effect alcohol has on her brain. The same specialist acted as a consultant when creating Kin Euphorics drinks that have a calming effect — according to Bella, they helped her cope with anxiety and burnout at work.
I no longer feel the need for alcohol, because I know how I will feel at three in the morning when I wake up in a state of anxiety and start remembering what I said to someone five years ago after graduating from high school. In fact, alcohol brings nothing but pain and stress, and the pleasure from it is fleeting.
In Bella's past, there was a case with an arrest for drunk driving. As punishment, the girl was assigned 25 hours of civilian work and 20 hours at meetings of alcoholics Anonymous.
Earlier in November, the model admitted to Instagram followers that she suffers from psychological problems.