Kate Middleton and Prince William return to royal duties after holidays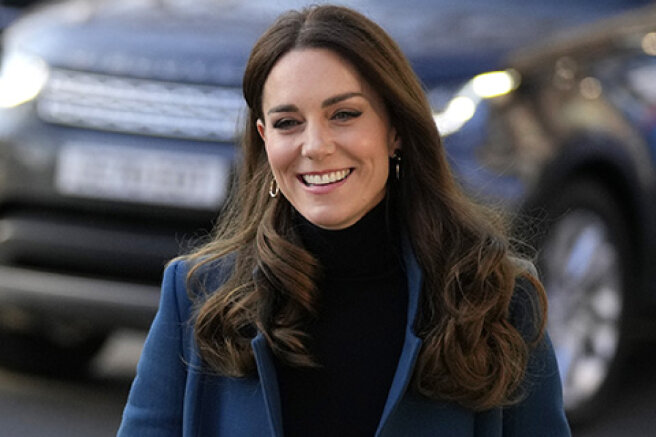 Kate Middleton and Prince William have returned to their duties and appeared in public for the first time this year. The couple visited the London Foundling Museum, of which Kate became the patron in 2019.
The Duchess of Cambridge came to the event in a blue coat and Jigsaw trousers and a Zara turtleneck. She complemented the image with Emmy London shoes and Accessorize earrings.
The museum is dedicated to the history of the orphanage, founded back in 1739 - mothers who could not take care of their children could transfer them to the care of this orphanage. Within the framework of the event, a discussion was also held, which was attended by people familiar with guardianship from personal experience. Kate and William also joined a drawing session with long pencils (this exercise is supposed to help people get in touch with other people better).