Off-duty: Cameron Diaz with husband Benji Madden in Los Angeles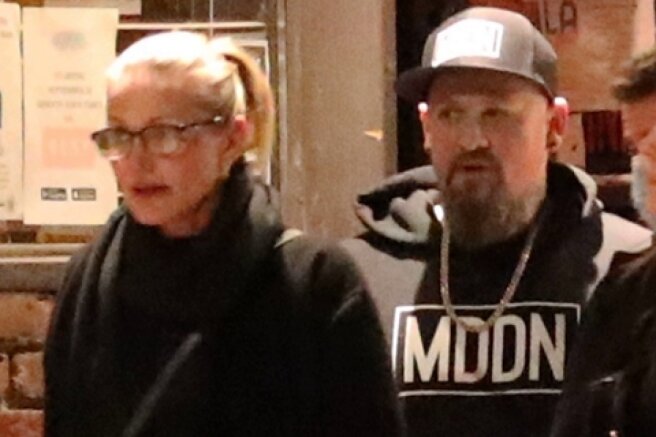 Cameron Diaz and her husband Benji Madden visited one of the restaurants in Los Angeles in the company of mutual friends - on January 15, paparazzi caught the couple leaving the institution after dinner. Fans of the Hollywood actress have reason to worry about her health — the pictures clearly show that Diaz wears an orthosis on his right leg.
Good Charlotte band member Benji Madden and Cameron Diaz got married in 2015, and in 2019 they had a daughter, Raddix, to whom Diaz now devotes all his free time. On January 5, on the occasion of the wedding anniversary, Benji wrote on his Instagram:Today we have been married for 7 years. I've always dreamed of a family like this. About happy, peaceful, devoted, acting together and at the same time filled with passion and depth.