Kanye West "broke through" on his daughter's birthday after accusations that the venue of the holiday was deliberately hidden from him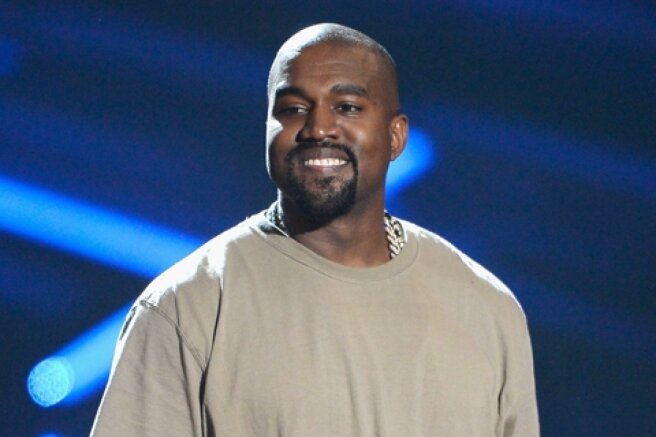 On his daughter's birthday in Chicago on January 15, Kanye West posted a video online in which he stated that his ex-wife Kim Kardashian and her relatives deliberately hide the venue of the holiday from him — after the video with the accusations spread online, the rapper was still able to get to the party.
I will just congratulate my daughter on her birthday publicly, because they hide from me where the holiday is taking place. I'm posting this video online because I need your support. I called Kim, texted the babysitters, I got in touch with Tristan [Thompson] on the phone, and he said he would ask Chloe. If someone doesn't give me the address right now, my daughter's memory will forever be imprinted with the fact that I missed her birthday,
Kanye said in a video he recorded behind the wheel of a car.
Hinting at the Kardashian family, he also added that they are "playing games" with him, trying to separate him from his children, and that his health has already been undermined due to family drama.
Soon after the video went viral, it became known that West somehow still got to the celebration, which was organized not only in honor of Chicago, but also in honor of Kylie Jenner's daughter Stormy. Actress Atiana de la Hoya, a relative of Kourtney Kardashian's fiance Travis Barker, who was present at it, posted a video on the story in which Kanye can be seen talking with Kris Jenner.
Meanwhile, an anonymous source told Page Six that Kim was shocked by Kanye's behavior, because he himself suggested celebrating the birthday of his youngest daughter separately.
Kanye was supposed to pick up Chi at four. They agreed that they would have two separate parties, and it was his idea. Kim was shocked when he publicly accused her of what he had started. No one was against him coming,
- the insider explained the situation.
The fact that Kim and Kanye are officially divorcing after seven years of marriage, it became known in December. Both ex-spouses have already entered into a new relationship. Kardashian is dating comedian Pete Davidson, and West is dating actress Julia Fox. At the same time, Kanye has repeatedly stated that he will do everything in his power to save his family, and in his new song Easy, he threatened Pete Davidson with physical violence.