Off-duty: Pippa Middleton with her husband James Matthews at the Cirque du Soleil show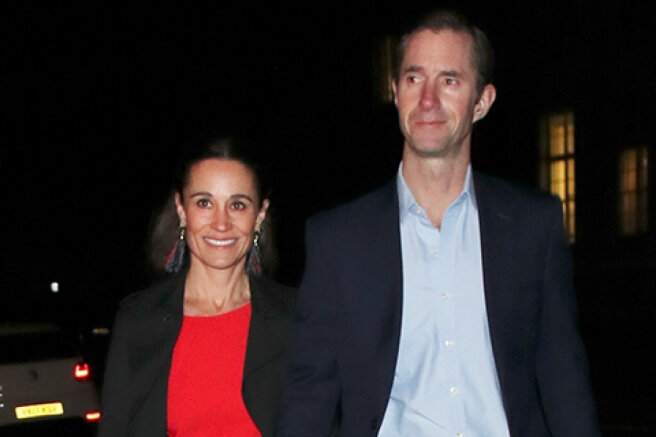 Pippa Middleton and her husband James Matthews attended the new Cirque du Soleil show at the Albert Hall and got into the paparazzi lenses. The couple very rarely goes out together, so it always attracts attention.
If Kate Middleton's younger sister prefers ordinary clothes on weekdays, then she dressed up for the premiere of the Luizia show: a scarlet trouser set was complemented by a clutch and stiletto heels of the same shade.
Recall that Pippa Middleton and James Matthews have been married for almost five years and have two children: a three-year-old son, Arthur, and a daughter, Grace, who is not yet a year old.