Daniel Radcliffe said that he was in love with Helena Bonham Carter and even wrote her a note with a confession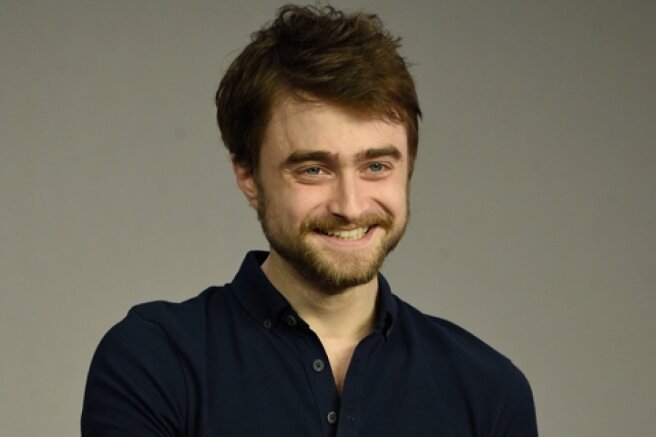 The star of the Harry Potter films, Daniel Radcliffe, admitted that during the filming of the film franchise he was in love with actress Helena Bonham Carter, the performer of the role of Bellatrix Lestrange.
The 32-year-old actor told about his secret love in a special episode dedicated to the 20th anniversary of the release of the picture "Harry Potter and the Philosopher's Stone". According to People, in the reunion film, Daniel, in the presence of the 55-year-old actress, read aloud a love message once dedicated to her.
Dear HBC (Helena Bonham Carter. - Ed.). I am happy that I happened to be your partner on the set and your support. I mean, every time I ended up holding your coffee. I love you. I wish I'd been born ten years earlier so I'd have a chance. With great love. Thank you for being so cool.
In a conversation with the actress, Daniel admitted that he got his first experience in a real relationship on the set of Harry Potter.
Every part of my life is inextricably linked to Harry Potter. My first kiss was with a man from the set. My first girls were also from here. Everything one way or another revolved around filming in this project.
Daniel is not the only one who, after so many years, admitted that he was in love with a colleague in the franchise. The other day, Emma Watson said she was in love with Tom Felton, but he treated her like a younger sister
A special episode of "Harry Potter 20 years later: Return to Hogwarts" will be released on the streaming platform HBO Max on January 1. The main stars of the film franchise and members of the film crew starred in the reunion. Only the creator of the magical universe, 56-year-old writer J.K. Rowling, who continues to be accused of transphobia due to comments on Twitter, was not invited.