NASA has hired theologians to prepare humanity for contact with aliens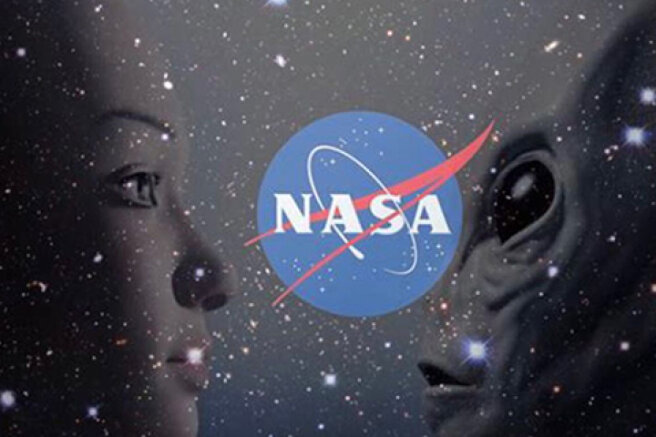 The National Aeronautics and Space Administration of the United States (NASA) began hiring theologians and priests to determine how representatives of various world religions would react to the news of establishing contact with aliens. This is reported by the publication Dazed Digital.
The agency engaged a group of 24 religious experts to participate in the program of the Center for Theological Studies at Princeton University, for which NASA allocated a grant of $ 1.1 million in 2014. One of them was the British theologian of the University of Cambridge, Andrew Davidson. According to The Mirror, he noted that the prospect of discovering life on another planet is becoming more and more real.
Bishop of Buckingham, Reverend Alan Wilson, Rabbi Jonathan Romain from Maidenhead Synagogue and Imam Qari Asim from the Mecca Mosque in Leeds in a comment to The Times newspaper noted that Christian, Jewish and Islamic teachings will not change from the discovery of alien life.
According to Karl Pinscher, former head of the NASA Institute of Astrobiology, the department wants theologians to "consider the consequences of applying the tools of science of the late 20th and early 21st centuries to issues that have been considered primarily by religion for hundreds or thousands of years."
It is unthinkable that Earth is the only place in the universe where there is life,
- he thinks.