Brigitte Macron will file a complaint against the distributors of rumors that she is a transgender woman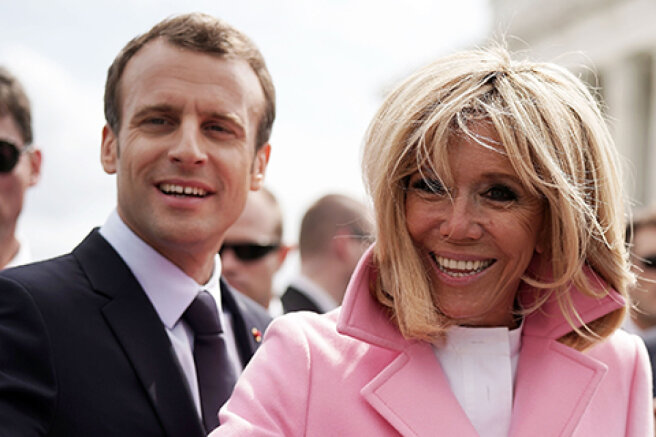 68-year-old French First Lady Brigitte Macron is going to file a complaint against the authors of rumors that she is a transgender woman. The news was shared by the BFM TV channel.TV, which refers to sources from the entourage of the wife of the French president.
The information that Brigitte was allegedly born a man and "changed her gender" began to actively spread a few days ago on Twitter. They wrote there that Brigitte used to be called Jean-Michel Tronier (Tronier is her mother's maiden name. - Ed.).
The Numerama news site conducted a small investigation to find out who was the first author of these rumors and when they first appeared. It turned out that this information appeared back in September — in an article by Faits & Documents, a publication known for conspiracy theories.
Brigitte Macron has been married to the current French President Emmanuel Macron for 14 years. The French leader is 24 years younger than his wife — he is now 44 years old. Brigitte met Emmanuel Macron at school — she was his French teacher. The couple has no children together, but Brigitte has adult children from a previous marriage — a son and two daughters.