Started a new life: Kaia Gerber is dating Austin Butler, and her ex-lover Jacob Elordi is dating instamodel Olivia Jade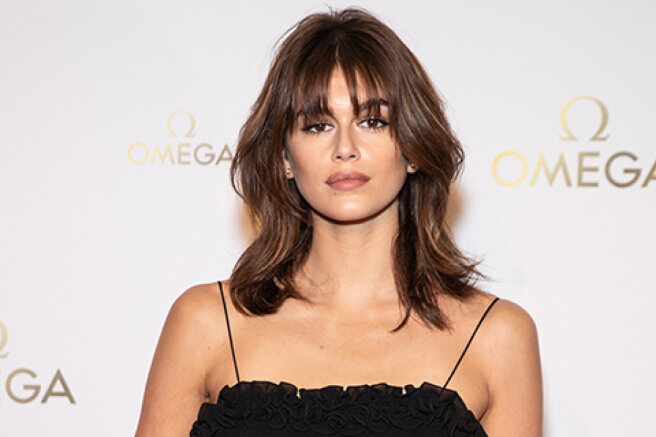 20-year-old model Kaia Gerber seems to be dating 30-year-old actor Austin Butler, the Daily Mail reports. The journalists had exclusive photos at their disposal, in which Kaya and Austin were captured together on the way to yoga classes last Sunday. After visiting the sports club, they left together in Gerber's car.
In the company of a new potential lover, Kaia was noticed a month after her breakup with 24-year-old Jacob Elordi. Kaye dated the actor of "Euphoria" for a year, and in the press they were often called one of the most beautiful couples. Jacob, by the way, is not alone either — also on Sunday he was spotted having a cup of coffee with 22-year-old Instagram star and model Olivia Jade.
Butler, in turn, dated Vanessa Hudgens for almost eight years — in 2019 they broke up. After that, the media wrote about the affair of Austin and Lily-Rose Depp, but a serious relationship, it seems, did not work out.
If Kaia and Austin want to confirm their romance, they will soon have a great reason to go out. Butler plays Elvis Presley in Baz Luhrmann's biopic about the life of the king of rock and roll - the movie "Elvis" will be released in 2022.