Actress Charlotte Arnold publicly accused Gerard Depardieu of rape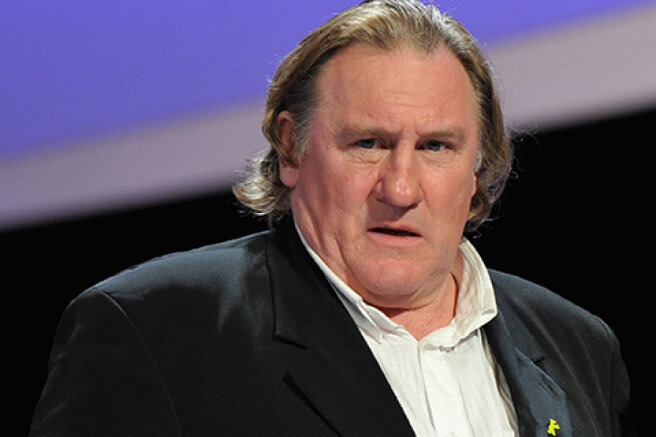 25-year-old Canadian actress Charlotte Arnold accused 72-year-old French actor Gerard Depardieu of rape. She stated this on her Twitter.
According to her, Depardieu raped her twice in 2018.
I'm a victim of Depardieu. I can't be silent anymore. It's been a year since he was charged. He's still working while I'm surviving. Life has been passing me by for three years now. Living in silence is like burying yourself alive,
— she wrote.
Charlotte said that she turned to the gendarmerie immediately after the rape. The case was opened, but soon stopped due to lack of sufficient evidence. After she filed a complaint with the court, the investigation was resumed. Then the name of the actress was not disclosed, but sources noted that she was familiar with Depardieu (the actor was friends with her father) and he helped her build a career in cinema. So, he allegedly invited her to his home to give professional advice, however, according to her, he abused her.
The actor denies all the accusations against him.
Another famous actor, the star of the TV series "Sex and the City" Chris Noth, recently faced accusations of rape and harassment. Several women have already told that they became his victims.
The first news from Musthub was shared by blogger FannyZ.