George Orwell's novel "1984" will be published in a feminist reading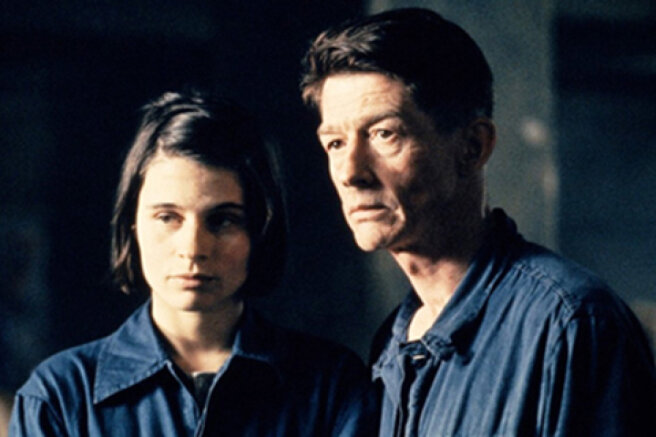 The cult dystopian novel by British writer George Orwell "1984" will be released in a feminist reading. This is reported by The Guardian. The author of the new novel will be the American writer Sandra Newman. In her work, she will look at events through the eyes of the beloved of the protagonist of Orwell's novel Julia — a new book will be named after her.
The events in the novel "1984", which has already become a classic, unfold in the near future in the superpower of Oceania, where a totalitarian regime prevails. All residents obey the party, headed by the Elder Brother, and they are under total control. The main character Winston Smith works in the Ministry of Truth, where he rewrites history in accordance with the instructions of the commander-in-chief. In the prevailing regime, he doubts, but since he is afraid to share his doubts with someone, he writes everything down in a personal diary. When he notices that his colleague Julia is following him, he begins to suspect her of espionage and is afraid that she will turn him over to the authorities. However, she confesses her love to him, and they have a secret affair, fearing that they will be declassified (party members are forbidden to have love affairs).
Newman's work will be dedicated to the "two unanswered questions" of Orwell's original novel, Bill Hamilton, the literary representative of Orwell's heirs, explained: what Julia sees in Winston and how she worked her way through the party hierarchy.
The copyright holders of Orwell's works have stated that for some time they have been looking for an author who could tell the story of Smith's beloved with the help of feminist optics. Newman, who was nominated for the Women's Prize for the novel The Country of Ice Cream Star, came up perfectly. Orwell's son Richard Blair also approved the project.
The novel is scheduled for publication in 2023.