Sandra Bullock spoke about raising foster children: "Sometimes I wish our skin was the same color"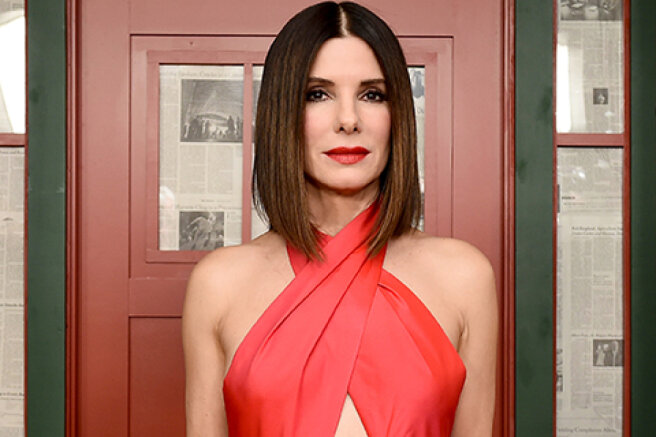 57-year-old Sandra Bullock has two adopted children: 11-year-old son Louis and eight-year-old daughter Leila. In a conversation with Jada Pinkett-Smith in Red Table Talk, the actress admitted that their difference in skin color affects the attitude of society towards her family.
Sometimes I wish our skin was the same color. It would make it easier to perceive us as a family,
— she said.
Bullock expressed concerns several years ago that her children might face manifestations of racism from society.
We got so far in the field of civil rights, but then we went back to the past. I want my son to be safe. I want my son to be judged for who he is,
- said the star.
Sandra brings up the children alone. She adopted Louis when he was three months old, and she took Lila from a shelter in Louisiana when the girl was three years old.
At the time of Louis' adoption, she was married to TV presenter Jesse James. After learning about his infidelity, the actress filed for divorce and continued to adopt a child on her own.