Designer Virgil Abloh has died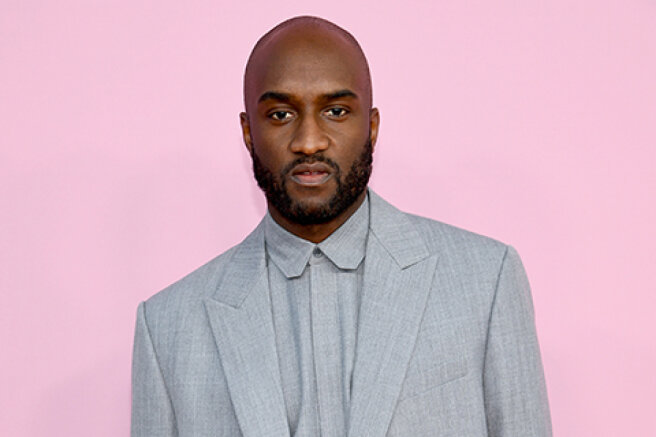 Sad news from the fashion world: Virgil Abloh, designer, founder of the Off-White brand and creative director of the Louis Vuitton men's clothing line, died on November 28 at the age of 41. The fashion designer has been battling cancer for the past few years.
Messages about the death of Virgil Abloh appeared on his official pages in social networks:
For more than two years, Virgil bravely fought a rare, aggressive form of cancer - angiosarcoma of the heart. After learning about the diagnosis in 2019, he decided to fight the disease without publicizing it, and since then he has undergone many complex procedures, and all this time he has continued to lead various organizations in the field of fashion, art and culture.
Virgil Abloh created the Off-White brand in 2013. In March 2018, he took the position of creative director of men's collections of the Louis Vuitton brand — and became the first black designer to hold this post in the fashion house. For many years, Virgil Abloh collaborated with Kanye West, was friends with many stars, who now, after the shocking news, publicly express their condolences.
Virgil Abloh is survived by his wife and two children.
The first news was reported by the blogger Nat_Butterfly.