Justin Bieber was asked to refuse to perform in Saudi Arabia: "Don't sing for murderers!"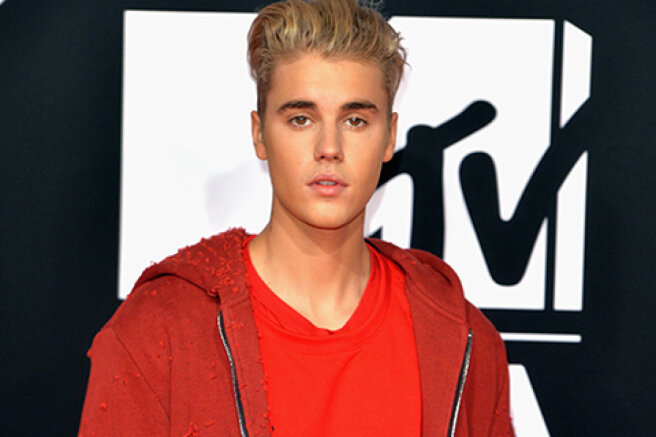 27-year-old Justin Bieber was asked to refuse to perform in Saudi Arabia. An open letter to the Canadian singer was written by the bride of the murdered Saudi journalist Jamal Khashoggi. Hatice Cengiz published her appeal to pop star in The Washington Post.
Khashoggi's fiancee appealed to Bieber to cancel the upcoming performance at the Formula 1 Grand Prix in Jeddah, scheduled for December 5.
Don't sing for the murderers of my beloved Jamal. Please speak out and condemn his killer, Mohammed bin Salman. Millions will hear your voice,
- Jengiz wrote.
Recall that Khashoggi, a well-known critic of the Saudi regime, was killed in the consulate of this country in Istanbul in October 2018 at the age of 59. He came there to pick up the documents necessary for the wedding. The journalist's body was dismembered in the building while Cengiz was waiting for her lover outside.
The customer of this murder in the press, citing American intelligence data, was called Crown Prince Mohammed bin Salman. He himself has repeatedly denied his involvement. It is worth noting that Khashoggi was once an adviser to the Saudi government and was close to the royal family, but fell out of favor and went into self-imposed exile in the United States in 2017.
Cengiz also noted in the letter that Bieber has a "unique opportunity" to show that his "name and talent will not be used to restore the reputation of a regime that kills its critics."
A$AP Rocky, David Guetta and Jason Derulo are also expected to perform at the concert along with Bieber. The human rights organization Human Rights Watch has also already appealed to all artists to abandon concerts during the Formula 1 Grand Prix, saying that these events are aimed at diverting attention from the human rights situation in Saudi Arabia.
Mobile billboards have also appeared in Los Angeles calling for Justin Bieber to abandon the concert in Jeddah.
Don't sing for Saudi dictators!
Justin, don't be a pawn of Saudi assassins!
- the inscriptions say.
The artists themselves have not commented on the situation yet, but there have already been precedents for the refusal of stars to perform in Saudi Arabia. In 2019, rap artist Nicki Minaj has already canceled a scheduled performance in Jeddah, citing the fact that she is a supporter of the support of women's rights and LGBTQ.