Jessica Simpson spoke about the struggle with alcoholism: "This is an unrecognizable version of me"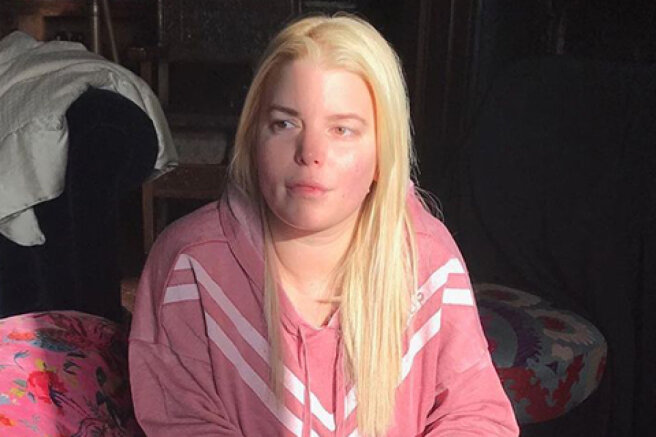 Yesterday, 41-year-old Jessica Simpson celebrated an important date for herself — four years ago she stopped abusing alcohol and began to lead a sober lifestyle. On Instagram, the star shared an archive photo that was taken on the morning of November 1, 2017. In the girl who is captured in the photo, it is hardly possible to recognize Jessica.
This person in the photo is an unrecognizable version of myself,
- Jessica shared.
She said that in order to find and understand herself, to regain her inner light and challenge the world, she needed to stop drinking alcohol.
It made my mind and heart move in the same direction, and to be honest, I was exhausted. I wanted to feel the pain so that it would be with me as a badge of honor. I wanted to live without looking back with regret and remorse about any choice I made and will make for the rest of my life,
Simpson added.
She noted that there is too much stigmatization of alcohol addiction in society, and said that she started drinking because she did not love herself.
The real work I needed to do in my life was to learn to put up with failure, pain, defeat, and self-destruction. The problem wasn't the booze, it was me. I didn't love myself. I didn't respect my own strength. But today I'm doing it. I've come to terms with my fears and accepted the parts of my life that are just annoying. I possess my personal strength with spiritual courage. I am very honest and open. I am free,
Jessica concluded.
Earlier, the star said that she became addicted to alcohol and pills after a childhood injury. At the age of six, she became a victim of sexual harassment by an adult man. Growing up, she began to suppress memories and pain from the experience of alcohol and drugs. Doctors and relatives helped her to quit addiction.
Simpson is greatly supported by her husband Eric Johnson, with whom they raise three children.