Alec Baldwin accidentally shot a woman on the set of a movie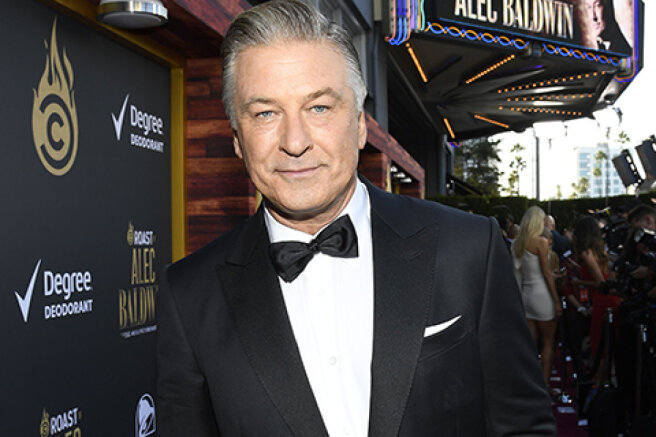 Yesterday, a tragedy occurred on the set of the film "Rust" in New Mexico. 63-year-old Alec Baldwin, who stars in the film in the title role, accidentally shot 42—year-old female cameraman Halina Hutchins and wounded 48-year-old director Joel Sauce.
Baldwin fired a pistol, as a result of which members of the film's crew were injured. The police confirmed that it was the actor who shot.
Hutchins was taken to the hospital by helicopter, but doctors could not save her. Sousa is reportedly in critical condition in the hospital.
Western media reported that Baldwin was supposed to fire blanks, but during the shot, a bullet or shrapnel hit two people standing nearby. What exactly happened in the end and who is to blame for the tragedy, the police have yet to find out.
The actor has not been charged yet. He himself did not comment on the incident.
The first news from Musthub was shared by blogger LilyLila.