Prince William responds to Meghan Markle's accusations of racism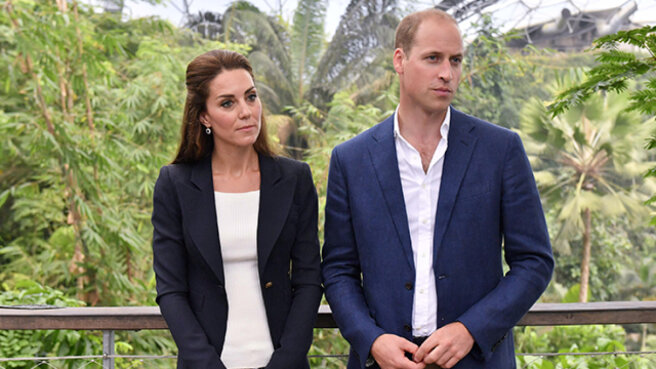 Prince William reacted to the scandalous interview between Harry and Meghan and defended the royal family from accusations of racism.
The Duke of Cambridge has denied Harry and Meghan's accusations against the royal family.
"We are not a racist family at all," Prince William said.
Prince William also noted that after the interview was released, he has not yet spoken with his brother, Prince Harry, but certainly plans to do so.
Readitevona sets an example: Elizabeth II will personally try to reconcile with Prince Harry
According to insiders, Prince William and Kate Middleton are extremely upset by the accusations of Prince Harry and Meghan against the royal family.
Prince William became the first member of the royal family to make a public comment about the interview.
Buckingham Palace responds to Harry and Meghan's interview
Buckingham Palace responded to an interview with Prince Harry and Meghan Markle. The letter says that the Dukes will remain beloved family members.
Buckingham Palace said of particular concern racial issues however, memories can vary and be taken very seriously. The family will deal with this privately.