Dakota Johnson, Jake Gyllenhaal with his beloved and others at the premiere of the film "Missing Daughter" in New York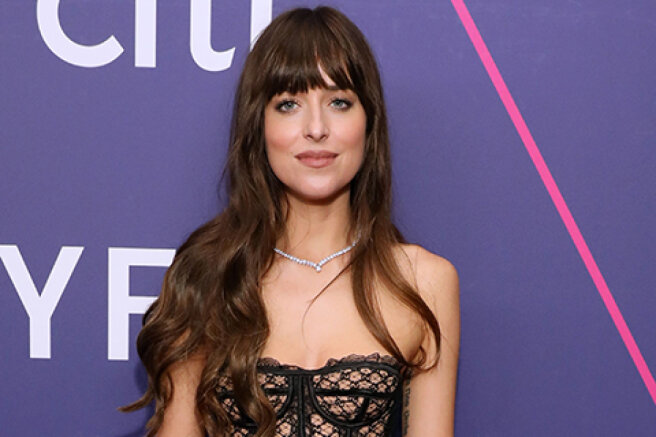 Yesterday, as part of the New York Film Festival, the premiere of the film "The Missing Daughter" took place, which became the debut feature-length directorial work of Maggie Gyllenhaal. Her husband Peter Sarsgaard and brother Jake Gyllenhaal came to support her, along with his beloved Jeanne Cadier. Jake and Jeanne recently went out together, but this time they posed on the red carpet together for the first time. Other guests of the premiere included Dakota Johnson, Olivia Colman and the star of the TV series "Normal People" Paul Mescal.
The film "The Missing Daughter" was first shown at the last Venice Film Festival. She claimed the main award — the Golden Lion, but was awarded the award for best screenplay.
The script of the film is based on a short story by the Italian writer Elena Ferrante, author of the cycle "Neapolitan Novels". The film tells about a college professor Leda, who comes to rest in Greece. Her hopes for a calm and quiet vacation are dashed to smithereens when she discovers a noisy family from New York nearby. Having met a young mother Nina and her little daughter, she recalls early motherhood, as a result of which she begins to be haunted by guilt.
The main roles in the film were played by Olivia Colman, Dakota Johnson, Paul Mescal and Peter Sarsgaard.