Britney Spears deleted Instagram two days after the announcement of the engagement. The network suggested that she was forced to do this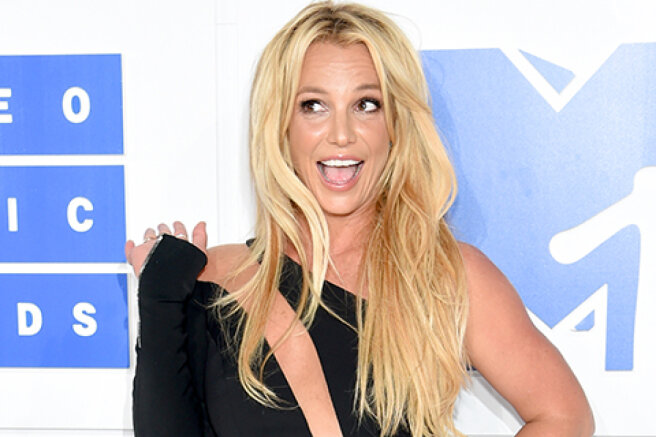 A few days ago, 39-year-old Britney Spears gave her fans a reason to be happy for her — the singer announced her engagement to 27-year-old boyfriend Sam Asgari. However, yesterday the star made her fans very excited — Britney deleted her Instagram page without any explanation.
Fans of the artist sounded the alarm — various versions of why the singer deleted her account appeared on the network. Many Internet users have come to the conclusion that this may be due to her custody battle. After the summer of the star said that for many years her life was strictly controlled, and called for the immediate removal of her father's guardian Jamie Spears, Britney began to openly talk in a blog about her life full of restrictions and hardships. She also began to publish semi-naked pictures, which she had not done before.
All this led Spears ' fans to the idea that she deleted Instagram not of her own volition, but under pressure from outside.
However, a few hours after the removal of the blog, Spears contacted her fans on Twitter and hurried to calm them down, saying that she would soon return to the social network:
Guys, don't worry. I just took a little break from social media to celebrate my engagement. I'll be back soon!
According to an insider, the star thus decided to send a powerful message during his custody battle with his own father.
She is happy and in a great place. And silence can be a very strong and powerful message,
— he noted.
However, Britney's attempt to calm the fans was not very successful — many of them did not believe her words. It is worth noting that it is not known whether Britney is really responsible for her social networks on her own.
In July, the New Yorker published an investigation in which it reported that about 10 people are responsible for her legal and business affairs, public relations and social networks, including her posts on Instagram and Twitter. The article says that Spears ' team claims that she usually writes messages and sends them to a third party, who then publishes them. However, some topics for publications in her blogs were banned, such as the fight for custody.
Now Britney is close to finally being freed from the custody of her father and becoming free — for the first time in 13 years. Jamie Spears has already filed a petition to the court to terminate custody of his daughter.