Sharon Stone, Jessica Chastain, Maggie Gyllenhaal and others at the premiere of the film "Through the Eyes of Tammy Faye" in New York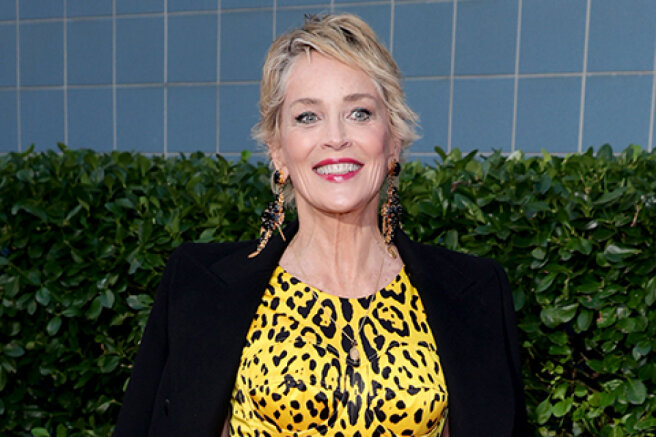 Last night, the premiere of the film "The Eyes of Tammy Faye" with Jessica Chastain in the title role took place in New York. The guests of the show were Sharon Stone, Maggie Gillehol, Jeremy Scott and Isabelle Huppert (after the Met Gala, they still had the strength for other parties!), Zachary Quinto.
The main character of the evening, actress Jessica Chastain, appeared on the red carpet in a sparkling Burberry dress. For her image this evening, the star stylist Elizabeth Stewart was responsible, who, by the way, collected Zoey Deutsch at the Met Gala.
The appearance of Sharon Stone was also spectacular — the actress came to the premiere in a yellow dress with a leopard print by Dolce & Gabbana.
The plot of the new film is based on the real story of TV evangelists Tammy Faye Becker and Jim Becker, who in the period from 1976 to 1987 led a Christian TV show and managed to build a real financial empire around it. It eventually failed, and the presenters themselves were mired in a series of scandals. Chastain's partner in the film was Andrew Garfield — he played Jim Becker.