The former lead singer of the pop group Girls Aloud, Sarah Harding, has died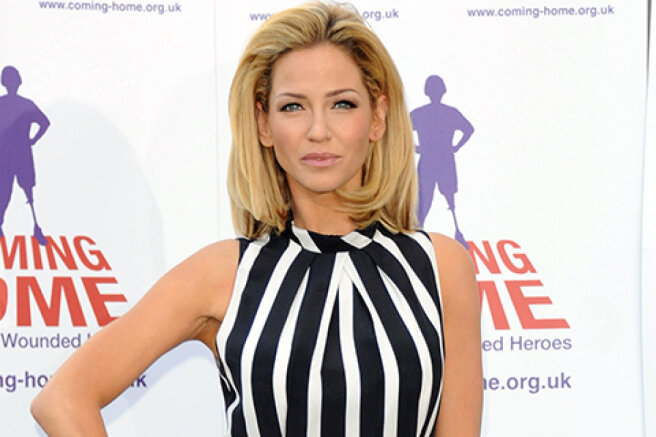 This morning, after a long battle with cancer, the ex-soloist of the popular British girl band Girls Aloud, Sarah Harding, passed away. The singer was 39 years old. The sad news was shared by her mother on Sarah's Instagram a few hours ago. She posted a black-and-white picture of her daughter and asked fans to honor her memory.
It is with deep grief that I tell you that my beautiful daughter Sarah, unfortunately, has passed away. Many of you know about her struggle with cancer, and that she did not give up from the moment of diagnosis until her very last day. She left us peacefully this morning. I would like to thank everyone for the support you have provided over the past year. It meant a lot to Sarah. The knowledge that she was loved gave her strength and comforted her. I know that she would not want to be remembered for fighting this terrible disease. She was a bright shining star — I hope that this is how she will remain in the memory of most,
- Sarah's mother wrote.
Sarah Harding publicly announced her diagnosis in August last year. Then the singer clarified that doctors found breast cancer in her, which later spread to other organs. Sarah admitted that for a long time she delayed seeing a doctor because of the coronavirus pandemic, although she already had obvious symptoms of the disease. Harding tried to fight to the last and enjoyed every second of her life.
I drink a glass of wine or two because it helps me relax. Now I'm at a stage where I don't know how many months of my life I have left,
- Sarah told in her autobiography Hear Me Out.
It became known to Sarah Harding in 2002, after she became one of the soloists of the girl pop group Girls Aloud. The band was one of the most popular in the UK and released five albums during its existence. In 2009, Girls Aloud disbanded. In 2012, the band tried to reunite, but a year later its members finally announced their departure from the stage.
Harding continued her career solo and in 2015 released her mini-album titled Threads. Sarah also tried herself as an actress in a musical, starred in a TV show and owned a chain of nightclubs.