Britney Spears was cleared of all charges in the case of assaulting a housekeeper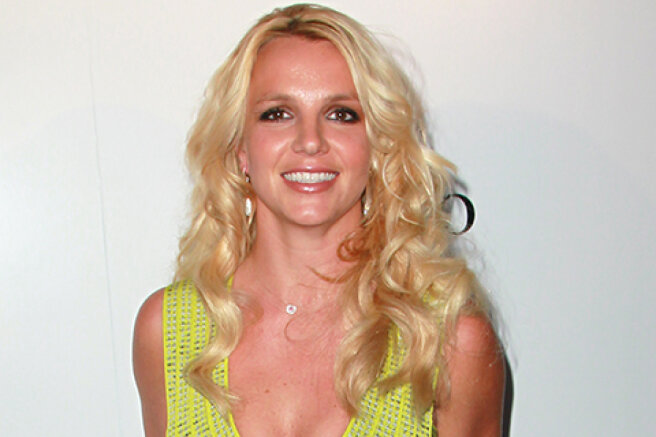 At least one problem in the life of 39-year-old Britney Spears has become less. The singer was cleared of all charges in the case of an attack on a housekeeper.
Recall that last month, the singer's assistant in the household said that there was a quarrel between her and Britney, as a result of which the star allegedly knocked the phone out of her hands, and then hit her. But, according to District Attorney Eric Nasarenko, law enforcement agencies have not found evidence to initiate a case against Spears, so Britney is not in danger.
There was insufficient evidence that a crime had occurred. In addition, no injuries were found on the housekeeper's body. There was also no significant damage to the phone,
- Variety quotes him as saying.
The lawyer of Britney Spears, Matthew Rosengart, said that this incident was deliberately inflated by the tabloid press, and if it had not been associated with Britney's name, it would never have been covered at all.
We are glad that the prosecutor's office did the right thing. Unfortunately, it is obvious that some have not learned anything from the past experience, and we sincerely hope that the media and other people will treat Miss Spears more respectfully in the future,
— he said.
Now Britney, along with her lawyer, will focus on the legal battle against her father Jamie, whom the star wants to remove from the post of her guardian. The other day, Jamie Spears said that he would resign his guardianship powers, but on the condition that his daughter would pay him two million dollars in compensation.