Media: Diane Kruger and Norman Reedus are engaged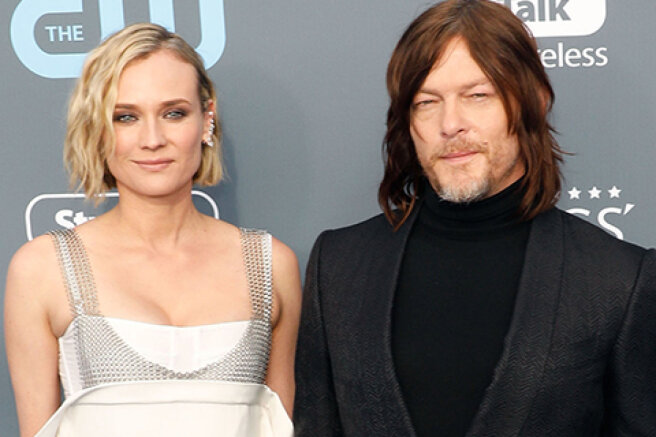 Five years after the beginning of the relationship, 45-year-old Diane Kruger and 52-year-old Norman Reedus decided to tie the knot. The news of the couple's engagement to People was reported by a source from the lovers ' entourage.
For the actress, the marriage will be the second-her first husband was Guillaume Canet, with whom they lived together for five years. Then she had a long-term relationship with Joshua Jackson, but after a 10-year romance, the couple broke up. But Reedus will go down the aisle for the first time. He dated actress Helena Christensen, who in 1999 gave birth to his son Mingus, but in 2003, five years after the beginning of the novel, the couple broke up.
Diane Kruger and Norman Reedus met in 2015 during the filming of the film "Sky". But they published their novel only in 2017, hiding it from outsiders for some time. A year later, the lovers became parents — their daughter Nova was born. The couple does not show the baby to the public and asks to respect her right to privacy. For a long time, neither the name of the couple's daughter nor the exact date of her birth was even known.
Our main task is to allow her to grow up in conditions of privacy and security," the actress said.