Britney Spears is accused of assaulting a housekeeper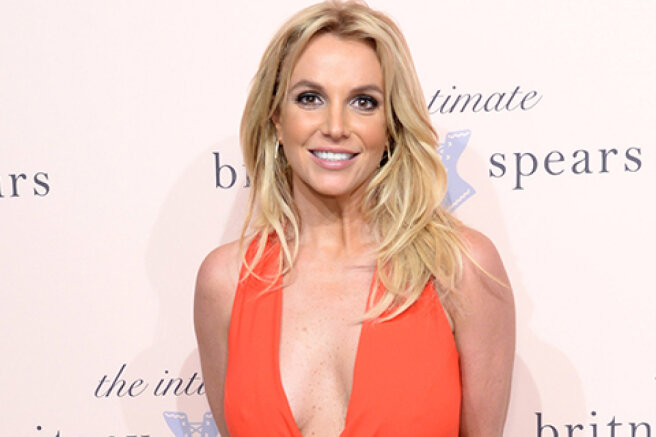 39-year-old Britney Spears can only dream of a quiet life so far. The star was in the center of another scandal. The singer is accused of assaulting a housekeeper.
The incident allegedly occurred because of Britney's dog. According to TMZ, which refers to law enforcement sources, Spears ' housekeeper took the singer's pet to the vet, saying that the animal was being treated incorrectly. Upon returning, a quarrel broke out between her and Britney — allegedly Britney knocked her housekeeper's phone out of her hands and hit her.
After that, the victim called the police, and then she went to the police station to file a statement.
Insiders close to Britney claim that there was no physical quarrel between her and the au pair. Nevertheless, the sheriff's department confirmed that the case will be sent to the prosecutor's office for consideration.
Britney's lawyer said that it was a simple quarrel, and the tabloids deliberately made a sensation out of it.
This scandalous story can now cost Britney especially strong nerves. The star continues the custody battle with his father, which seems to be finally nearing completion. Recently, her father Jamie said that he was ready to resign his guardianship powers. Now the court will have to decide whether Britney is ready to manage her life on her own.