Rosie Huntington-Whiteley and Jason Statham are expecting their second child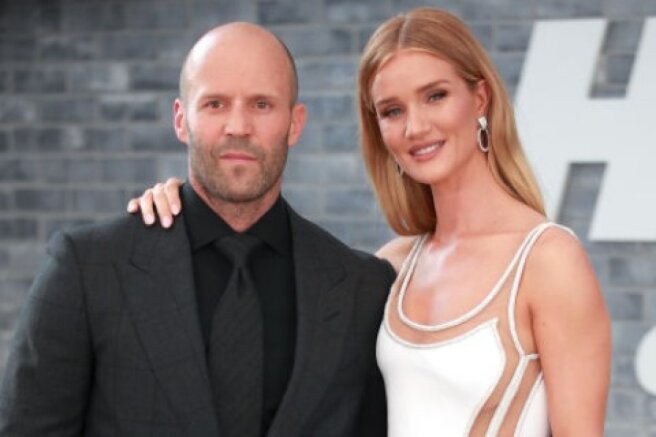 34-year-old model Rosie Huntington-Whiteley will soon become a mother again! She shared the news on her Instagram. The model has published a series of archive photos in fashionable images, which she often publishes on the social network. The "carousel" ended with an actual photo, in which Rosie is depicted with an already noticeably rounded stomach.
Second round,
Rosie signed it.
Recall that together with her lover, 54-year-old Jason Statham, the model is already raising a son, Jack, who was born on June 24, 2017.