Singer MakSim was discharged from the hospital after a serious illness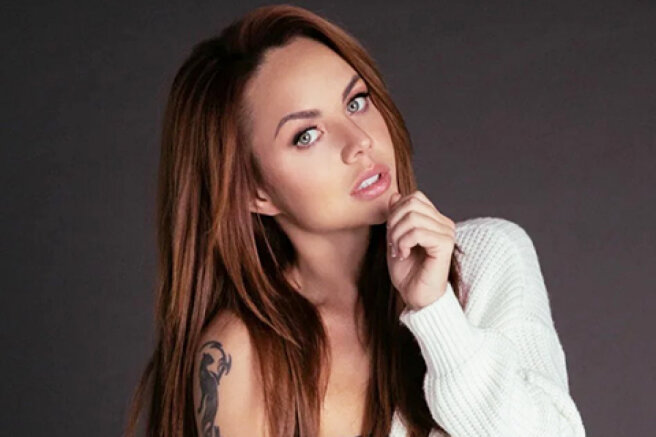 The 38-year-old singer MakSim spent almost 2 months in one of the capital's hospitals, where in mid-June she was taken with a diagnosis of pneumonia and severe lung damage (but with a negative test for coronavirus). The star spent most of this time in an artificial coma and on a ventilator.
Rumors about the state of Maksim's health were the most alarming, but last week the singer finally got better. Doctors brought the singer out of a medical sleep, and she began to breathe on her own. Today it became known that MakSim was finally able to leave the hospital walls and return home.
This news was shared with the fans of the star by her concert director Margarita Sokolova. In her Instagram, she said that MakSim was discharged from the hospital on her own, because she really missed her daughters-12-year-old Sasha and six-year-old Masha.
Our Marina was discharged from the hospital today! It was her decision. She insisted on it! She said she wanted to hug the children. I was afraid that I wouldn't be able to do it. She will have professional help at home to help her recover. Of course, they were preparing and waiting for her discharge. There is a long way to recover and treat,
Sokolova asked.
This news was also confirmed by the manager of the artist Yana Bogushevskaya. She said that Marina (the real name of the singer. - Editor's note) is still very weak, but doctors will help her restore her health at home.
Marina still has a long rehabilitation and treatment ahead of her. She is still learning to walk again, doing it with support. When walking, he experiences severe dizziness. It is also difficult to breathe yet, the doctors say that it is necessary to try not to cough,
- Bogushevskaya told in an interview with the publication StarHit.
The singer's manager clarified that MakSim also has some memory problems after such a long time spent in an artificial coma. So, she only partially remembers the events that happened immediately before her hospitalization.
The artist herself has also already managed to get in touch with fans on her Instagram and thank them for their support, prayers and good wishes. The singer also announced her intention to return to the stage as soon as possible, but it is still too early to talk about it seriously.