"Sex and the City" star John Corbett and Beau Derek got married after 20 years of relationship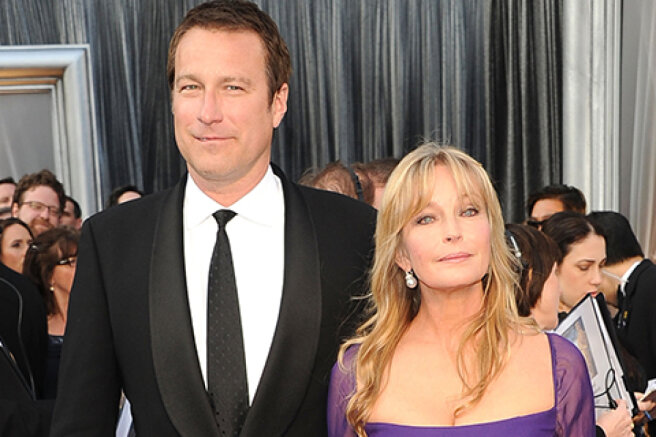 60-year-old actor John Corbett, known for the role of Aidan Shaw in the TV series "Sex and the City", yesterday surprised fans with his confession. On the show The Talk, he said that eight months ago he married his 64-year-old lover-model and actress Bo Derek. Before the wedding, the couple was together for 20 years.
Bo and I got married around Christmas,
— he said and showed the wedding ring as a sign of proof.
He added that it was the first time he spoke about the wedding publicly, noting that he and Beau are quite closed people. Only their loved ones knew about the couple's wedding. Speaking about getting married, Corbett explained why he and Derek decided to tie the knot last year.
After 20 years, we decided to get married. We did not want 2020 to become the year that would be remembered with hatred. And we decided that there should be something pleasant in it,
— he said.
For Corbett, the marriage was the first, and for his wife — the second. She was married for 12 years to actor and film director John Derek, who was 30 years older than her. After his death due to heart failure in 1998, she was sure that she would never find love again, but meeting Corbett changed everything. John and Bo met at a party after the Academy Awards — a date was arranged for the couple by a friend and agent of the actor Norby Walters.
I felt attracted, comforted. He made me laugh all the time. He is full of life and happiness,
"Beau was talking about John.
In 2002, they began to live together. Neither John nor Bo has any children.